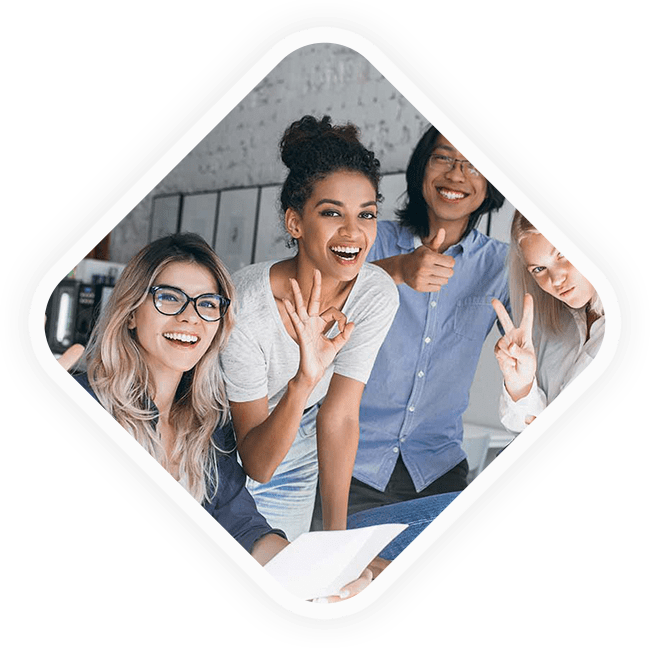 Australia University Admission Consultant
Candidates many a time get dazed by multitude of courses and institutions available for selection. If correct selection of university is not done, then aspirants may find it difficulties in completing the course and this in turn may affect their future and job prospects.
Contact Info
Get counseling with university Selection expert today.
Mon - Fri : 10:00 AM - 6:00 PM