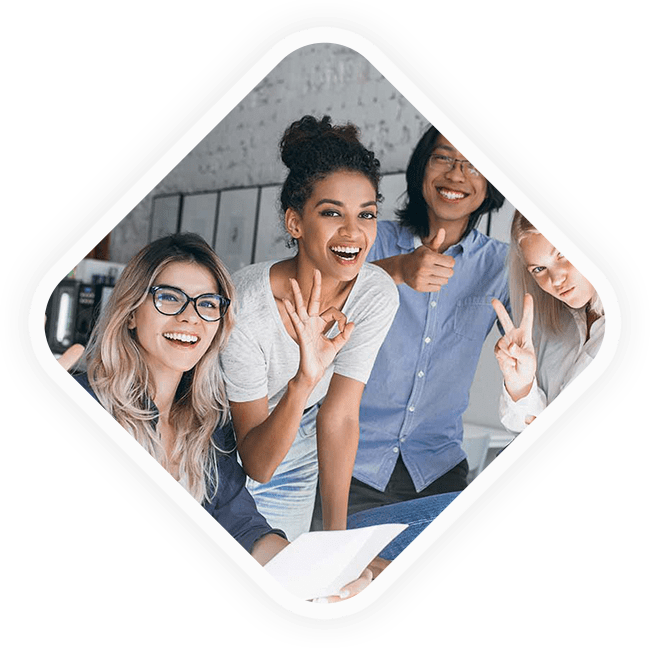 Australia Spouse Visa
Welcome to BlueSky Immigration, your trusted partner for Australia Spouse visa services. We understand the importance of being with your loved ones, and we are here to guide you through the immigration process with professionalism and expertise. Whether you are looking to join your spouse or bring your partner to Australia, we have the knowledge and experience to help you navigate the complexities of the visa application.
Our Australia Spouse visa services are designed to cater to your specific needs, ensuring a smooth and efficient application process.
Contact Info
Feel free contact for Counselling and details about spouse visa.
Mon - Fri : 10:00 AM - 6:00 PM
If required, we will assist you in preparing for the spouse visa interview. Our team will provide you with guidance on the interview process, typical questions, and essential tips to help you showcase your relationship and eligibility to the immigration officer with confidence.
Our support doesn't end with the submission of your application. We will be there for you throughout the entire process, answering your questions, addressing your concerns, and providing any necessary assistance until a decision is made on your spouse visa application.
At BlueSky Immigration, we are dedicated to ensuring that you and your loved ones can be together in Australia. Our Australia Spouse visa services are tailored to provide you with a stress-free experience, allowing you to focus on building your future together. Contact us today to start your journey towards a successful spouse visa application.