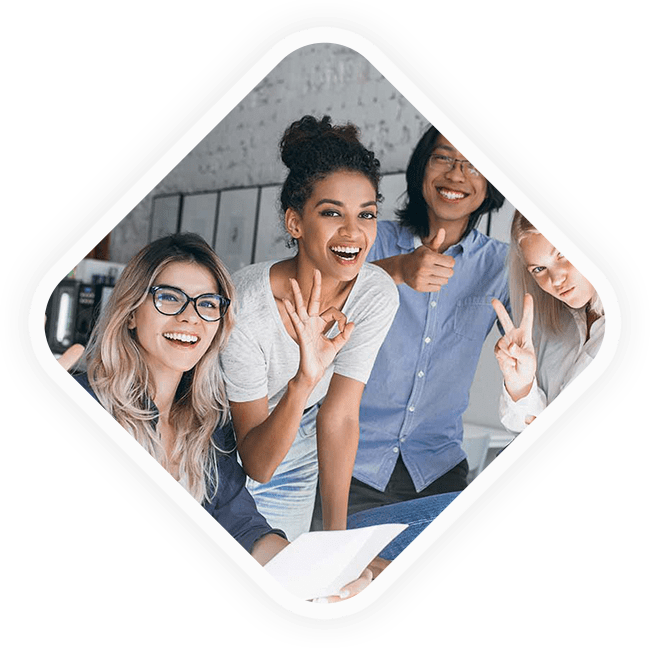 Immigration Visa Australia
Welcome to BlueSky Immigration, your premier destination for Immigration Visa Australia services. We are committed to helping individuals and families achieve their dreams of living, working, or studying in Australia. With our comprehensive range of services and expert guidance, we are your trusted partner throughout the immigration process. Our Immigration Visa Australia services cover a wide range of visa categories, catering to various needs and goals.
Contact Info
Feel free contact us for any type information and apply Australian PR
Mon - Fri : 10:00 AM - 6:00 PM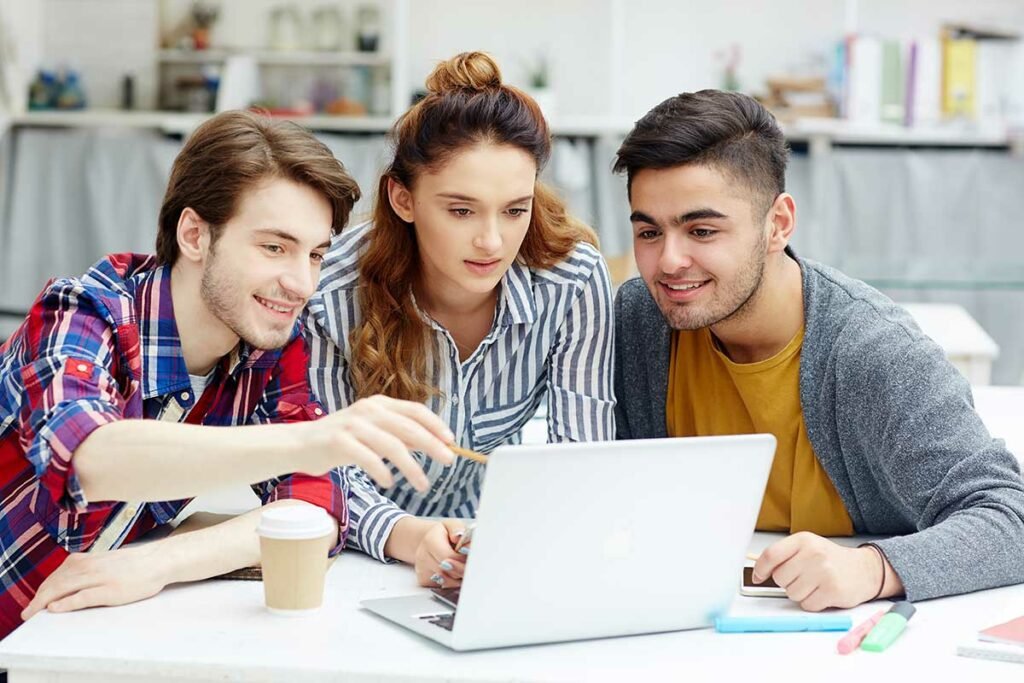 Here's an overview of what we offer:
If you possess in-demand skills and qualifications, we can assist you in obtaining a Skilled Visa for Australia. Our experienced team will evaluate your eligibility, assess your points, and guide you through the visa application process, including skill assessments, English language requirements, and sponsorship options.
We understand the importance of employment opportunities in Australia. Through our Employer-Sponsored Visa services, we help connect skilled workers with Australian employers looking for their specific expertise. Whether it's a Temporary Skill Shortage (TSS) visa, Employer Nomination Scheme (ENS) visa, or Regional Sponsored Migration Scheme (RSMS) visa, we provide comprehensive support throughout the employer sponsorship process.
Australia is renowned for its world-class education institutions. If you aspire to study in Australia, our Student Visa services are designed to simplify the application process. We will guide you through the enrollment process, assist with course selection, gather the necessary documentation, and ensure compliance with visa conditions for a smooth transition to your educational journey.
Reuniting families is our priority. Whether you are looking to join your spouse, parents, or children in Australia, our Family Visa services are tailored to meet your specific requirements. We will provide expert advice on eligibility criteria, sponsorship obligations, and assist you in preparing and submitting your visa application with confidence.
Australia offers attractive opportunities for entrepreneurs and investors. Our Business and Investment Visa services are designed to assist individuals who wish to establish, manage, or invest in a business in Australia. We will guide you through the complex requirements, including business plans, financial documentation, and compliance with the relevant regulations.
If you are already in Australia and seeking to extend your visa or apply for Australian citizenship, our team will provide the necessary support and guidance. We will assist you in understanding the requirements, gathering the required documents, and navigating the application process with efficiency.
The specific requirements for an immigration visa for Australia will depend on the visa category an applicant is applying for. However, some general requirements for most immigration visas include: