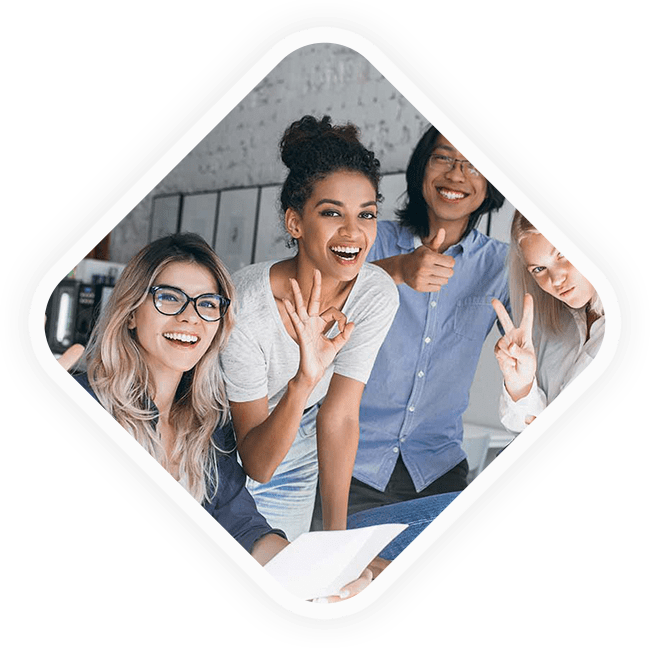 Tourist Visa Australia
A tourist visa for Australia is a type of visa that allows people to visit Australia for tourism or leisure purposes, such as visiting family and friends, sightseeing, and participating in non-work-related activities. It is also known as a subclass 600 visa. The tourist visa is typically valid for a period of 3 or 6 months, but it may be possible to extend the visa in some circumstances. To obtain a tourist visa for Australia, applicants must meet certain eligibility requirements, including having a valid passport, having sufficient funds to support themselves during their stay, and having no intention of working while in Australia. The application process for a tourist visa involves submitting an online application and paying a fee, and applicants may also be required to provide additional documents and attend an interview. Bluesky Immigration services, with its experience and expertise, increase the probability of getting your visa stamping by making the process smooth and hassle-free. We also provide assistance in Travel insurance, accommodation and many more.
Contact Info
Feel free contact for any quarry related to tourist visa in Australia.
Mon - Fri : 9:00 AM - 6:00 PM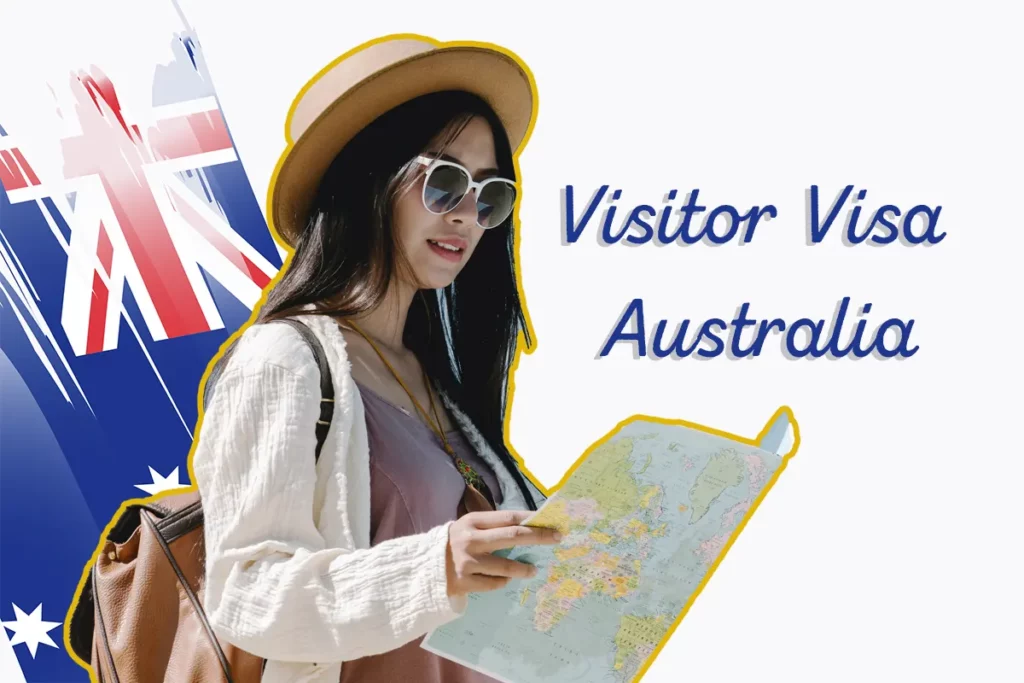 The requirements for obtaining a tourist visa for Australia include: