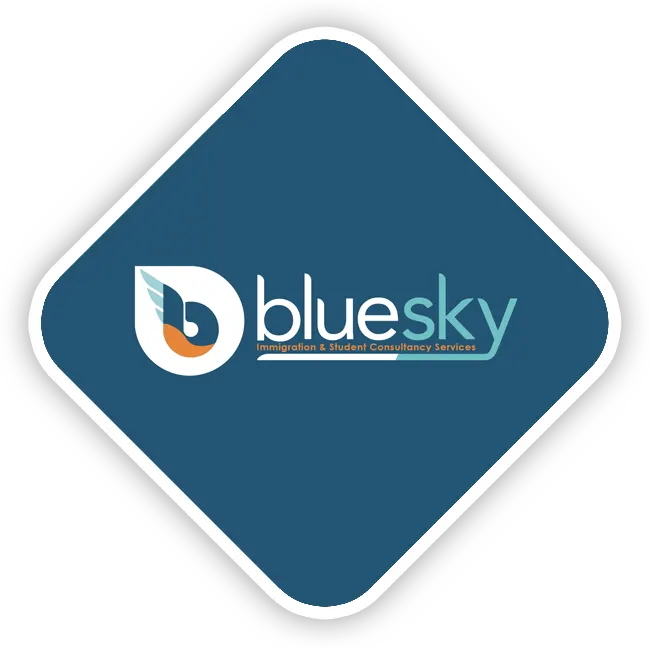 Are you dreaming of studying in Australia or australia student visa consultants and need trustworthy student visa consultants? Look no further than Bluesky Immigration! We are a trusted consultancy firm specializing in guiding and supporting students who aspire to study in Australia.
Why choose Bluesky Immigration as your Australia student visa consultant?
Contact Info
Feel Free contact us for PTE Coaching and PTE counselling.
Mon - Sat :10:00 AM - 6:00 PM
With years of experience in student visa consulting, we have helped countless students achieve their dream of studying in Australia. Our knowledgeable consultants stay updated with the latest visa regulations and requirements, ensuring a seamless and stress-free visa application process.
We provide comprehensive guidance throughout the entire visa application process, from initial assessment to visa lodgment. Our consultants will assess your eligibility, assist with course selection, help you gather the necessary documents, and guide you through the application submission process.
Personalized Approach:
We understand that each student has unique aspirations and circumstances. At Bluesky Immigration, we take a personalized approach, tailoring our services to meet your specific needs. Our consultants will work closely with you, addressing your concerns and providing expert advice at every step.
Expert Documentation Assistance:
One of the most crucial aspects of a successful visa application is the documentation. Our experienced consultants will guide you in preparing a comprehensive and error-free set of documents, ensuring that your application meets all the requirements specified by the Australian authorities.
Visa Interview Preparation:
If a visa interview is required as part of the application process, we will provide you with thorough preparation and guidance. Our consultants will conduct mock interviews, helping you build confidence, practice answering questions effectively, and familiarize yourself with the interview process.
Post-Visa Assistance:
Our support doesn't end with the visa approval. We provide post-visa assistance, helping you with pre-departure preparations, accommodation arrangements, airport transfers, and any other support you may require to ensure a smooth transition to your new life in Australia.
Financial Guidance:
Studying in Australia involves financial considerations. Our consultants will provide you with guidance on arranging finances, including information on scholarships, loans, and part-time work opportunities available to international students.
Ethical and Transparent Services:
At Bluesky Immigration, we uphold the highest ethical standards and maintain transparency in our services. We prioritize your best interests and work diligently to ensure a positive outcome for your visa application.
Choose Bluesky Immigration as your trusted Australia student visa consultant and let us guide you towards a successful study abroad journey. Contact us today to schedule a consultation or to learn more about our services. Your Australian dream is just a step away! MARN Registered