Study Abroad Consultants in Srinagar, Kashmir
"Welcome to Bluesky Immigration, your premier destination for overseas education consultancy in the picturesque city of Srinagar, nestled in the beautiful region of Kashmir. At Bluesky Immigration, we specialize in providing expert guidance and personalized support to students aspiring to pursue their higher education in Australia, Canada and UK."
Best Overseas Education Consultant in Srinagar, Kashmir
As a leading overseas education consultant in Srinagar, we understand that studying abroad is a significant decision in your life. That's why our dedicated team of professionals is here to assist you every step of the way. With our extensive knowledge and experience, we offer comprehensive services that encompass every aspect of the study abroad process.
Our highly qualified consultants are well-versed in the intricacies of international education systems, admission requirements, and visa procedures. They will work closely with you to assess your academic background, interests, and career goals. Armed with this information, our consultants will guide you in choosing the best educational institution and program that aligns with your aspirations.
Why Choose us for your study Abroad Consultant
We have established strong partnerships with renowned universities and colleges in Australia, Canada and UK, enabling us to provide you with a wide range of options. Whether you wish to pursue a degree in engineering, medicine, business, or any other field, we have the expertise to help you find the perfect educational institution that matches your preferences.
In addition to university selection, our services include comprehensive application assistance. Our consultants will meticulously review your application materials, ensuring that they are error-free and compelling. We will guide you in crafting a convincing statement of purpose, polishing your resume, and gathering strong recommendation letters.
Wy we are best students visa consultant in Srinagar, Kashmir
When it comes to the visa application process, we offer invaluable support. Our consultants will provide you with detailed information about the necessary documents, interview preparation, and visa submission guidelines. We will ensure that you are well-prepared for your visa interview, increasing your chances of a successful outcome.
Furthermore, we understand that moving to a new country can be both exciting and challenging. That's why we offer pre-departure orientation sessions to prepare you for life abroad. From accommodation arrangements to understanding the local culture, we will equip you with the knowledge and resources you need to thrive in your new academic environment.
At Bluesky Immigration, we pride ourselves on our personalized approach and unwavering commitment to your success. Our goal is not only to assist you in securing admission to a prestigious institution but also to empower you to achieve your academic and career aspirations.
Embark on your journey to a brighter future with Bluesky Immigration, your trusted overseas education consultant in Srinagar. Contact us today to schedule a consultation and let us help you turn your dreams of studying abroad into a reality.
Here are some of the countries that Bluesky Immigration can help you with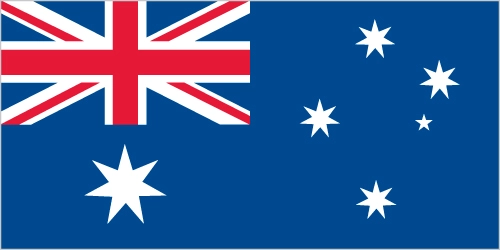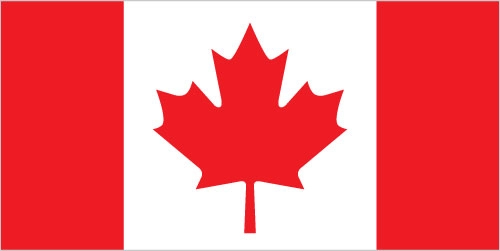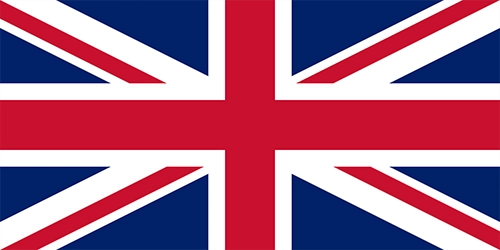 We offer a comprehensive range of services, including:
My experience at Blue sky Patel Nagar was just amazing, being taught by the best trainer out there. All teachers really helped me get through, she was really very kind and was had an amazing knowledge about the subject.

Aryan
Students, IELTS Students
I had the best and smooth experience while lodging the file waiting for my ppr. Thank you to Usha mam for giving the best advice and helping my friends as well with all the query stuff. I personally recommend, 5 stars :).

Sameer Ratra
Students, Study Abroad Students
According to me , this is the Best Institute for IELTS preparation. The Teacher definitely makes sure that all the students understand all the concepts properly and is always ready to solve the queries of students.

Sameer Bhatiya
Students, IELTS Students
My experience with the Bluesky consultation was the best. Mrs. Usha Goel Ma'am helped me at each and every step of the application process for my university which further helped me in acquiring an offer letter from the same.

Divyam Singh
Students, Student of University of Adelaide
Looking for Study Abroad Consultancy in Kolkata??