Migration & Education Consultants in Australia
"Guiding Your Journey, Enriching Your Future: Expert Migration & Education Consultants in Australia"
Your professional partner in migration & education consulting.
At Bluesky Immigration & Students Consultancy Services, we're more than just Australia education consultants. We're a community of like-minded individuals who believe in the transformative power of education. Our world-class educational services and expert student consultants help students realize their dreams of studying at top universities in Australia. With our guidance, your academic journey is sure to be a success.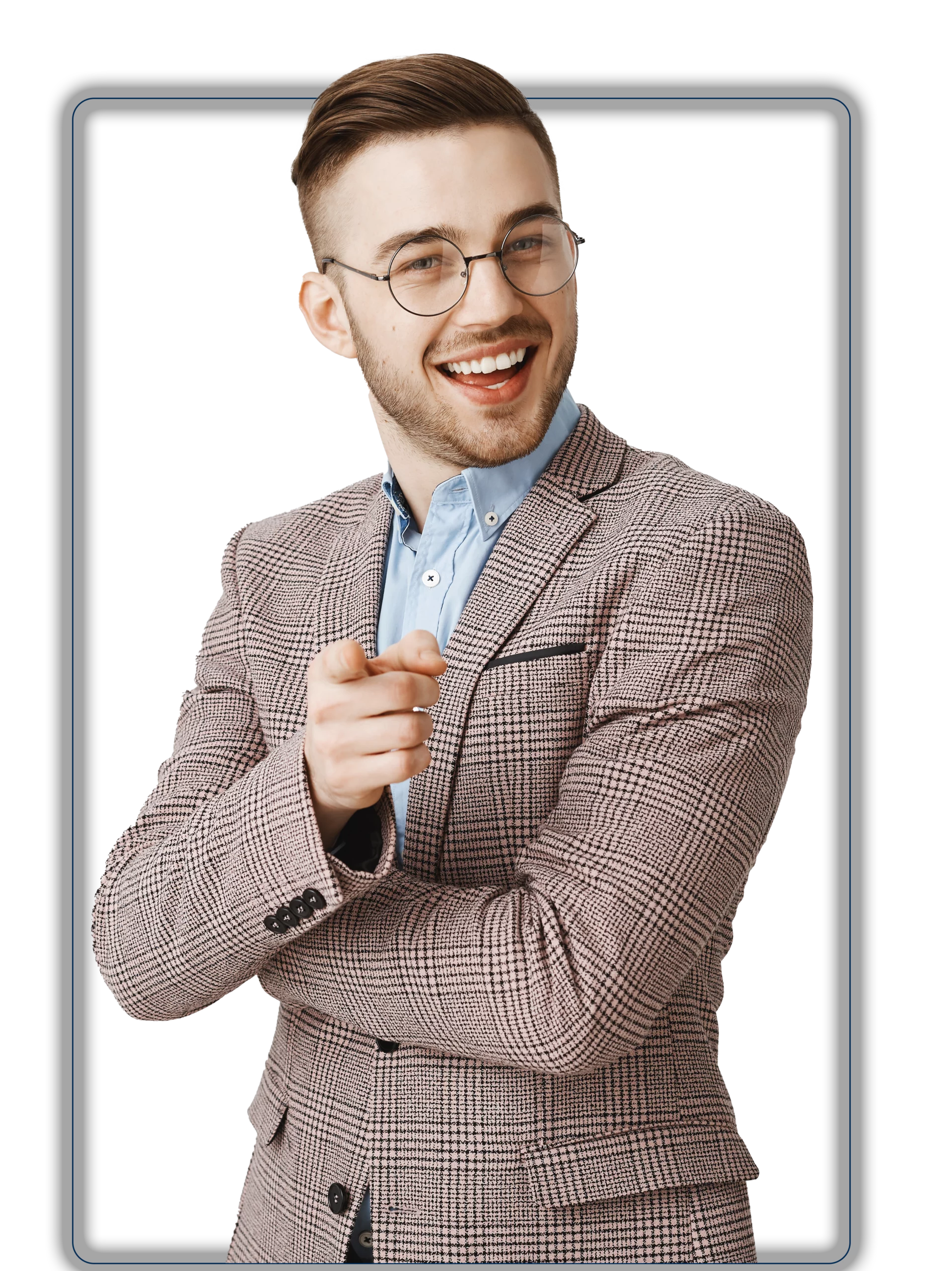 Why Choose Bluesky Immigration
Partner with Bluesky Immigration today and let us guide you towards a brighter future in Australia. Contact our Migration & Education Consultants to take the first step towards realizing your dreams. Together, we will pave the way for your success in Australia's vibrant and diverse landscape.
My experience at Blue sky Patel Nagar was just amazing, being taught by the best trainer out there. All teachers really helped me get through, she was really very kind and was had an amazing knowledge about the subject.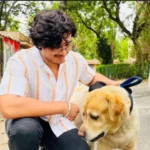 Aryan
Students, IELTS Students
I had the best and smooth experience while lodging the file waiting for my ppr. Thank you to Usha mam for giving the best advice and helping my friends as well with all the query stuff. I personally recommend, 5 stars :).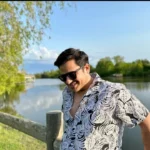 Sameer Ratra
Students, Study Abroad Students
According to me , this is the Best Institute for IELTS preparation. The Teacher definitely makes sure that all the students understand all the concepts properly and is always ready to solve the queries of students.
Sameer Bhatiya
Students, IELTS Students