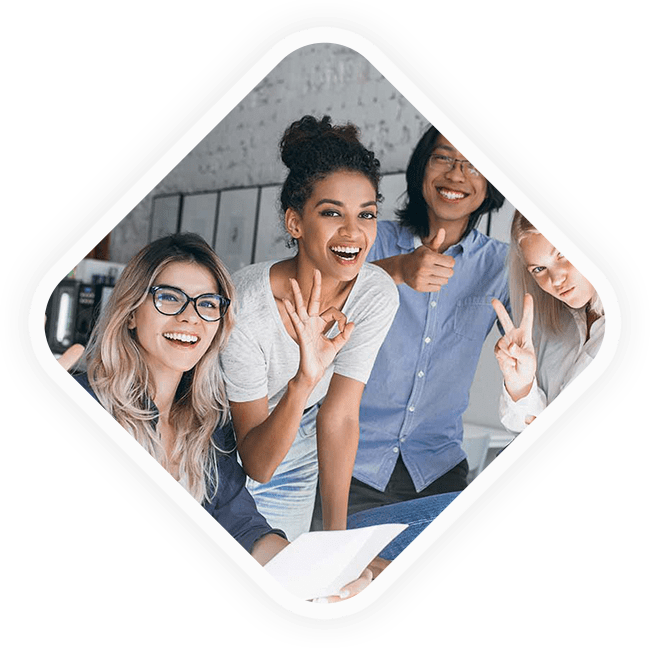 OET Institute: Your Path to OET Success
Are you aspiring to achieve a high score in the Occupational English Test (OET)? Look no further than Bluesky Immigration, your trusted partner in OET preparation. With our dedicated team of experienced instructors and comprehensive curriculum, Our OET Institute are committed to helping you succeed in your OET journey.
Contact Info
Feel Free contact us for PTE Coaching and PTE counselling.
Mon - Sat :10:00 AM - 6:00 PM
Contact us for OET Institute
At Bluesky Immigration, we understand the importance of qualified instructors who possess in-depth knowledge of the OET exam format and requirements. Our team consists of highly skilled professionals with extensive experience in teaching OET preparation courses. They are well-versed in the intricacies of the exam and will guide you through every aspect, from language proficiency to test strategies.
Our OET program at Bluesky Immigration is designed to provide you with a holistic approach to OET preparation. We cover all four language skills tested in the exam: Listening, Reading, Writing, and Speaking. Our curriculum focuses on enhancing your English language proficiency and familiarizing you with the specific medical and healthcare contexts relevant to the OET. With a combination of interactive classroom sessions, practice exercises, and mock tests, we ensure that you are well-prepared for the exam.
Tailored Study Materials
At Bluesky Immigration, we provide you with carefully curated study materials that align with the OET exam syllabus. Our materials include practice tests, sample questions, vocabulary resources, and relevant reading materials specific to various healthcare professions. These resources will help you develop the necessary language skills and build confidence in tackling the OET successfully.
Success Stories
Bluesky Immigration takes pride in the success stories of our students. Many aspiring healthcare professionals have achieved their desired OET scores through our rigorous training and guidance. Our track record speaks for itself, and we are dedicated to helping you join the ranks of successful OET test-takers.
Flexible Schedule
We understand the busy lives of healthcare professionals and aspiring candidates. Therefore, we offer flexible class schedules to accommodate your needs. Whether you prefer weekday classes or weekend sessions, we strive to provide options that fit your schedule without compromising the quality of instruction.
Our OET program at Bluesky Immigration is designed to provide you with a holistic approach to OET preparation. We cover all four language skills tested in the exam: Listening, Reading, Writing, and Speaking. Our curriculum focuses on enhancing your English language proficiency and familiarizing you with the specific medical and healthcare contexts relevant to the OET. With a combination of interactive classroom sessions, practice exercises, and mock tests, we ensure that you are well-prepared for the exam. Join Bluesky OET Institute Today