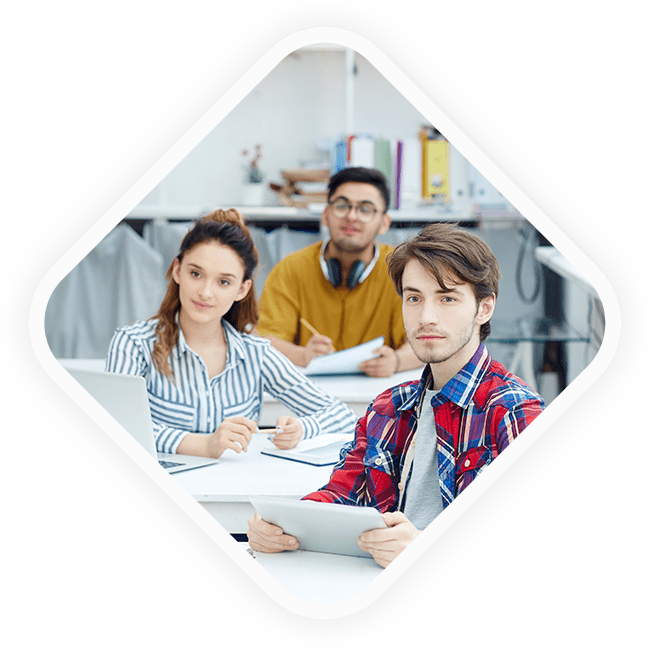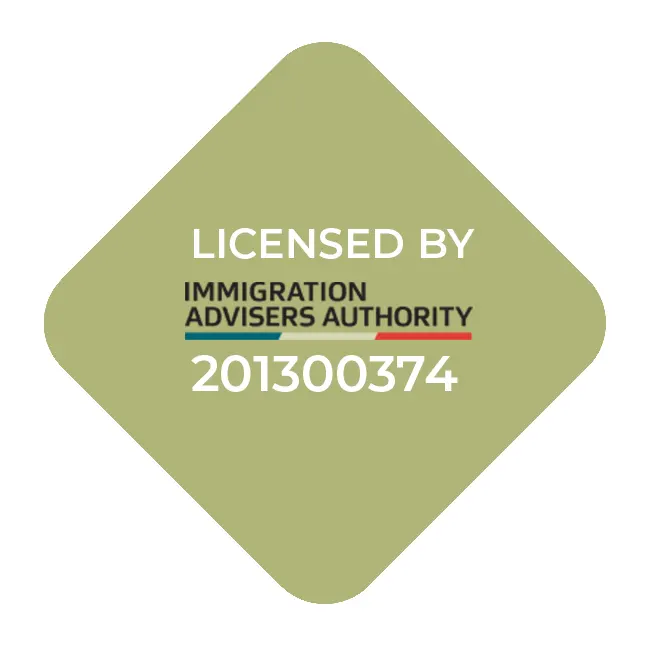 About Bluesky Immigration
Being inaugurated in 2003, Bluesky Immigration & Students Consultancy Services has been in service for around the past 20 years in the industry and is being led by its co-founder and a reliable radar Mr Shayaz (Migration agent registration number:  0639214, licensed immigration adviser: 201300374).
The organization strives to provide and fulfill the variety of needs and interests of students searching for prestigious educational institutes all around the globe.
The organization is well known for its success in providing its clients with a service of excellence which includes resolute and personalized services to offer its clients the best customer service experience.