Mr. Mahbub Siraz
Justice of the Peace (JP) for South Australia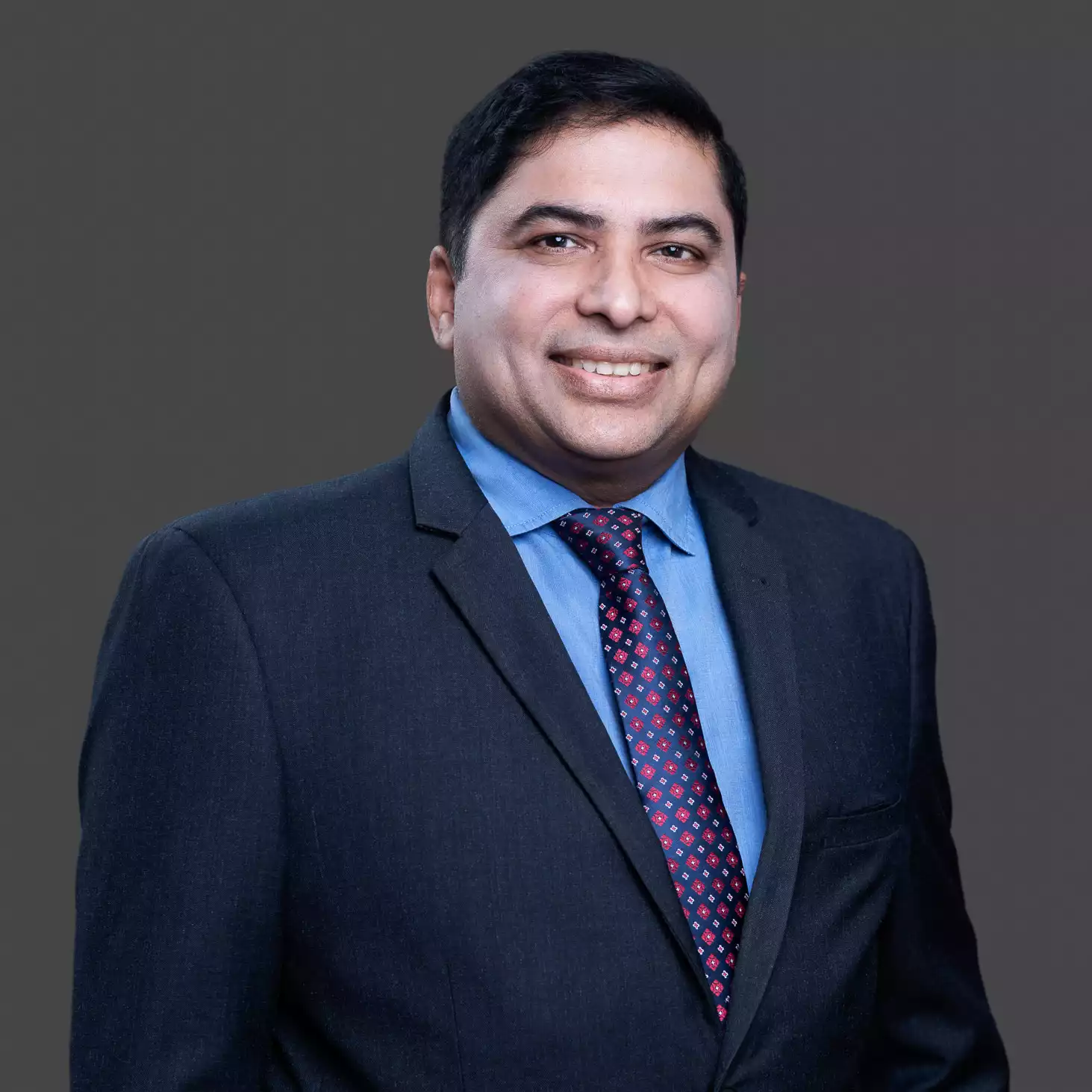 Justice of Peace Service in Adelaide, SA
Bluesky Immigration and Student Consultancy Services provides a complimentary Justice of the Peace (JP) service provided by volunteers who are JPs for South Australia appointed by the Attorney General's Department
Please note, as this is a volunteer service, we can't always guarantee JP availability on the day and this service is by appointment only – You need to make an appointment for JP Service. JP service is free and voluntary.
A JP acts as an independent and objective witness to documents people use for official or legal purposes. For example, a JP may:
certify a true copy of an original document
witness a statutory declaration
certify a person's identity
witness an affidavit for use in court
witness the signing of a document.
A JP cannot provide you with any legal advice.
About Mr. Mahbub Siraz
Many meritorious Bangladeshis have made their permanent footprints in foreign land, receiving the respect they deserve. Even as they pursued their own exponential future, they retained national identity. Once such person we would like to introduce is Mr. Mahbub Siraz Tuhin.
Mr. Mahbub Siraz has been serving as a guardian for newly arrived Bangladeshi immigrants and international students in South Australia for fifteen years. He has provided support and guidance in early settlement. This support and guidance is for members of the Bangladeshi and Multicultural Community.
The support and guidance includes:
Career advice
Conducting career workshops
Helping students and immigrants
find accommodation
Taking care of their well-being
Awards
Mr. Mahbub Siraz has been recognized for his contributions in Australia, receiving various awards for his outstanding work. On January 26, 2021, he received the "Australia Day Award 2021" under the Community Services category from the City of West Torrens. And becoming the first Bangladeshi-born Australian to receive Australia Day Award recognition. He was nominated as one of the "100 most influential NRB Businessmen in the world" by Business America Magazine in 2020. Mr. Mahbub Siraz was also nominated for Business Excellence Award 2023 at Global Business Conference 2023 organized by Business America Magazine. 
Education
Mahbub Siraz Tuhin is a highly accomplished individual, holding a BA and a Master of Arts degree from Jahangirnagar University, as well as an MBA from Stamford University and a Law degree from Northern University. He completed a leadership course at Harvard University, which added to his already impressive credentials.
Mr. Mahbub Siraz has made significant contributions to the Bangladeshi community in Australia. He is a former chairperson of the South Australian Bangladesh Community Association (SABCA) and currently serves as an advisor to the organization. He is also an Executive Board Member of the World Bangladesh Organization (WBO) and holds the position of Vice-President of NRB World.
Mr. Mahbub is a Justice of the Peace (JP) for South Australia
Mr. Mahbub is a Justice of the Peace (JP) for South Australia and a member of the Royal Association of Justice SA Inc. He also serves as an Executive Council Member of the Holdfast and District Justices Group, a member of the Camden Community Centre, and a member of the Chamber of Commerce SA. Until May 2020, he served as Chairperson of the Impartiality Committee at GRS Certification and currently holds the position of Member of the Committee. In addition, he founded the Society for Australia Bangladesh International Business (SABIB) in 2014 with the goal of establishing business relationships between Bangladesh and Australia and the Bangladeshi business community worldwide. Mr. Mahbub also serves as the founder and Director General of SABIB. Mahbub also holds Honorary CEO Position at Career Partner Australia which is a not for profit organization supporting community in career development.  
Mr. Mahbub Siraz Tuhin's passion for enabling young people to realize their potential and succeed in their careers is evident through his work in various organizations. He is committed to promoting the development of skills among young people and empowering them to compete in the Australian and Global job market.
contact details
Level 2/1 Rundle Mall, Adelaide SA 5000, Australia