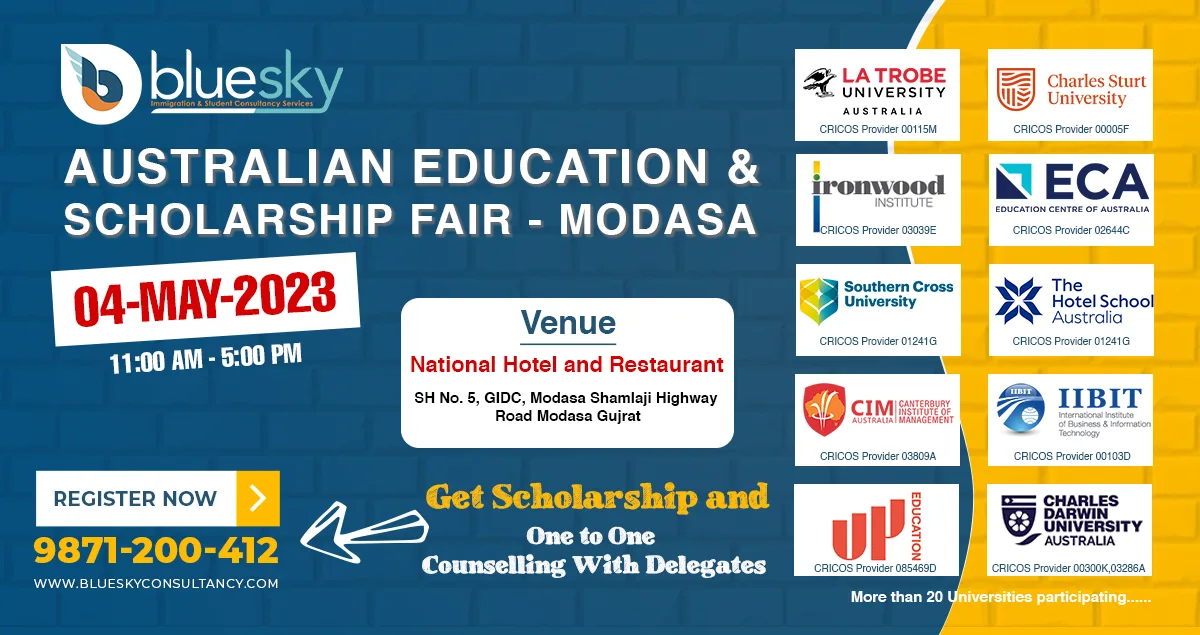 Bluesky Australian Education & Scholarship Fair – Modasa
Bluesky Australian Education & Scholarship Fair is the opportunity for students to explore scholarships and financial assistance options. Many Australian institutions offer scholarships to international students based on their academic excellence, leadership skills, and other criteria. The fair provides students with comprehensive information about various scholarships available, including application processes, deadlines, and eligibility criteria, empowering them to make informed decisions and avail themselves of potential financial aid to support their education in Australia.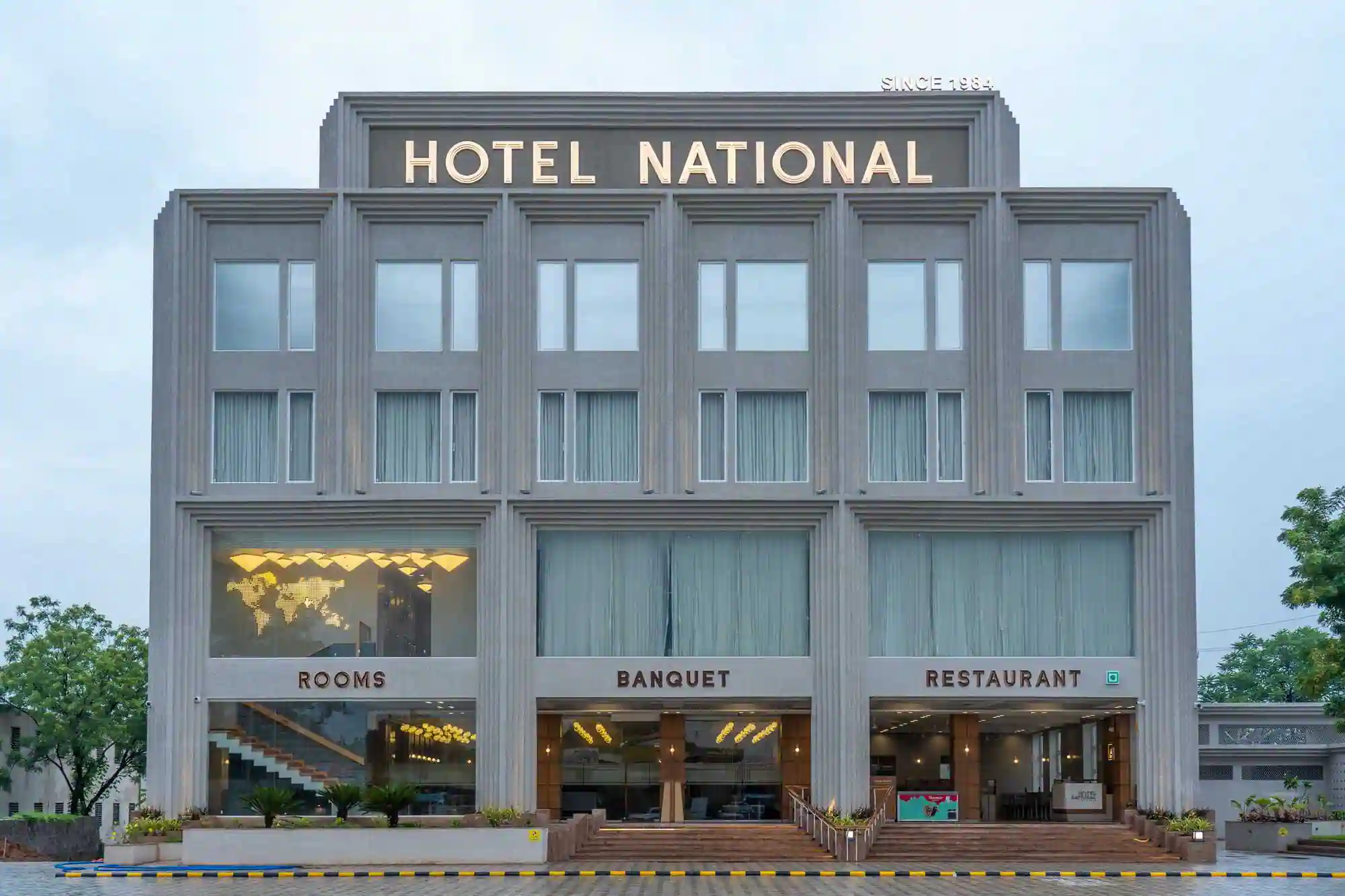 Venue of Event
National Hotel and Restaurant SH No. 5, GIDC, Modasa Shamlaji High way Road Modasa Gujrat
The fair also offers students a chance to directly interact with representatives from Australian institutions and get their questions answered. Students can discuss their career goals, course options, and other concerns with experienced counselors, helping them to gain clarity and make well-informed decisions about their study plans in Australia. This personalized guidance enables students to streamline their application process and increases their chances of securing admission to their preferred institutions.
Why Bluesky Australian Education & Scholarship Fair
Participating Universities