Study abroad consultants in New Delhi
"Ignite Your Educational Adventure: Study Abroad with Bluesky Immigration! Fuel your ambitions, set your sights on new horizons, and blaze a trail of academic excellence through an unforgettable study abroad journey. Let us be the spark that ignites your passion for global learning, cultural immersion, and personal growth."
Best Overseas Education Consultant in Delhi
Are you a student in New Delhi aspiring to study abroad and explore new horizons? Look no further than Bluesky Immigration, your trusted study abroad consultants. With our wealth of experience and commitment to excellence, we are dedicated to helping students like you turn their study abroad dreams into a reality. 
Studying abroad can be a daunting prospect, but it is also an amazing opportunity to learn new things, meet new people, and experience new cultures. If you are considering studying abroad, Bluesky Immigration can help. We have a team of experienced and qualified counsellors who will guide you through the entire process of applying to universities abroad, from choosing the right course to securing a visa.
Bluesky Immigration is a consultancy based in New Delhi. We provide immigration and student consultancy services to students who want to study in Australia, Canada, and the UK. We have offices in Patel Nagar, Janakpuri and Shakarpur. 
Here are some of the countries that Bluesky Immigration can help you with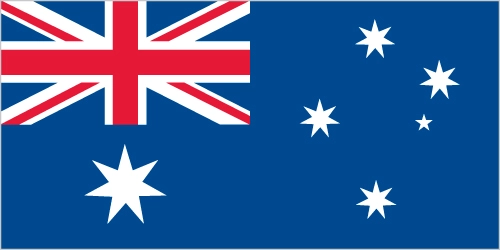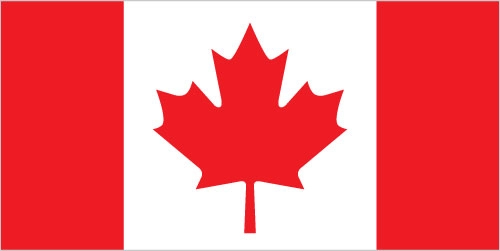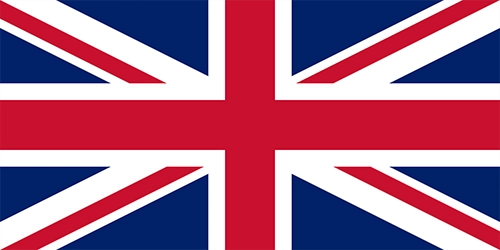 With our extensive experience and commitment to excellence, we are dedicated to helping students like you turn their study abroad aspirations into a reality.
Why Choose Bluesky Immigration?
Comprehensive Guidance: Our team of expert consultants understands that studying abroad is a significant decision. We provide personalized guidance tailored to your specific needs, assisting you in choosing the right course, university, and country that aligns with your academic goals and interests.

Extensive Network: We have established strong connections with renowned universities and educational institutions across the globe. Our extensive network enables us to provide you with a wide range of study options, ensuring you have access to top-quality education in your desired field.

Visa Assistance: Navigating the complex visa application process can be daunting. At Bluesky Immigration, we offer comprehensive visa assistance to streamline the procedure and increase your chances of success. Our experienced consultants will guide you through the application requirements, help you gather the necessary documents, and provide valuable insights to enhance your visa application.

Scholarships and Financial Aid: We understand that financing your studies abroad can be a concern for many students. Our dedicated team assists you in exploring scholarship opportunities and financial aid options that can alleviate the financial burden. We strive to make your study abroad journey affordable and accessible.

Pre-Departure Support: Moving to a new country can be both exciting and overwhelming. To ensure a smooth transition, we provide pre-departure support that covers essential aspects such as travel arrangements, accommodation guidance, and orientation sessions. We aim to equip you with the necessary information and resources to settle comfortably in your new academic environment.
We offer a comprehensive range of services, including:
My experience at Blue sky Patel Nagar was just amazing, being taught by the best trainer out there. All teachers really helped me get through, she was really very kind and was had an amazing knowledge about the subject.

Aryan
Students, IELTS Students
I had the best and smooth experience while lodging the file waiting for my ppr. Thank you to Usha mam for giving the best advice and helping my friends as well with all the query stuff. I personally recommend, 5 stars :).

Sameer Ratra
Students, Study Abroad Students
According to me , this is the Best Institute for IELTS preparation. The Teacher definitely makes sure that all the students understand all the concepts properly and is always ready to solve the queries of students.

Sameer Bhatiya
Students, IELTS Students
My experience with the Bluesky consultation was the best. Mrs. Usha Goel Ma'am helped me at each and every step of the application process for my university which further helped me in acquiring an offer letter from the same.

Divyam Singh
Students, Student of University of Adelaide
Looking for Study Abroad Consultancy in Delhi??