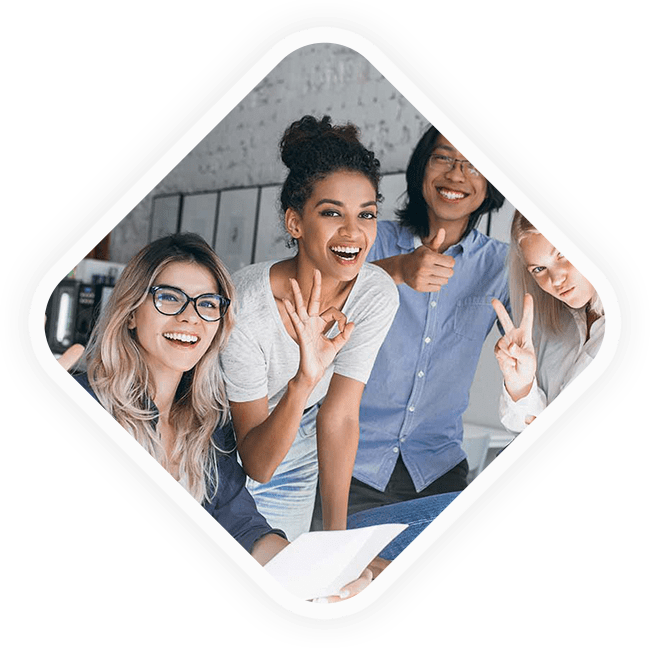 Overseas Student Health Cover (OSHC)
Overseas Student Health Cover (OSHC) is a type of health insurance specifically designed for international students studying in Australia. It is a mandatory requirement for most student visa holders and provides coverage for medical and hospital services while you are in Australia.
Here is some important information about OSHC
Contact Info
Feel Free contact us for PTE Coaching and PTE counselling.
Mon - Sat :10:00 AM - 6:00 PM
OSHC provides coverage for a range of medical services, including visits to doctors, specialists, and hospitals, as well as prescription medications and emergency ambulance services. It may also cover limited dental and optical services, physiotherapy, and some other allied health services. The coverage can vary depending on the insurance provider and the specific policy you choose.
Our OET program at Bluesky Immigration is designed to provide you with a holistic approach to OET preparation. We cover all four language skills tested in the exam: Listening, Reading, Writing, and Speaking. Our curriculum focuses on enhancing your English language proficiency and familiarizing you with the specific medical and healthcare contexts relevant to the OET. With a combination of interactive classroom sessions, practice exercises, and mock tests, we ensure that you are well-prepared for the exam.
Duration
OSHC coverage is required for the entire duration of your student visa. It should be maintained from the date you arrive in Australia until the end of your visa, including any authorized stay beyond your course completion date. If you plan to extend your visa or apply for another visa type, you will need to continue holding OSHC.
Insurance Providers
Several insurance providers offer OSHC in Australia, such as Allianz Care, Bupa, Medibank, nib, and AHM. Each provider offers different policy options with varying levels of coverage and costs. It is important to compare policies and consider factors such as coverage limits, waiting periods, customer service, and pricing to choose the best option for your needs.
Cost
The cost of OSHC depends on various factors, including the insurance provider, the level of coverage, the duration of your studies, and the number of family members you wish to cover. The cost is typically calculated on an annual basis and can be paid in one lump sum or in installments. It is important to factor in the cost of OSHC when planning your budget for studying in Australia.
Obtaining OSHC
You can purchase OSHC directly from the insurance provider's website or through your education institution. Many universities and colleges in Australia have preferred insurance providers, and they can assist you in arranging OSHC during the enrollment process. Make sure to provide accurate information about your study program and duration to obtain the appropriate coverage.
Family Coverage
If you have family members accompanying you to Australia on dependent visas, they will also need OSHC coverage. Family coverage can be added to your policy, and the cost will depend on the number of family members and the insurance provider. Be sure to check the specific requirements and costs for family coverage with your chosen insurance provider.