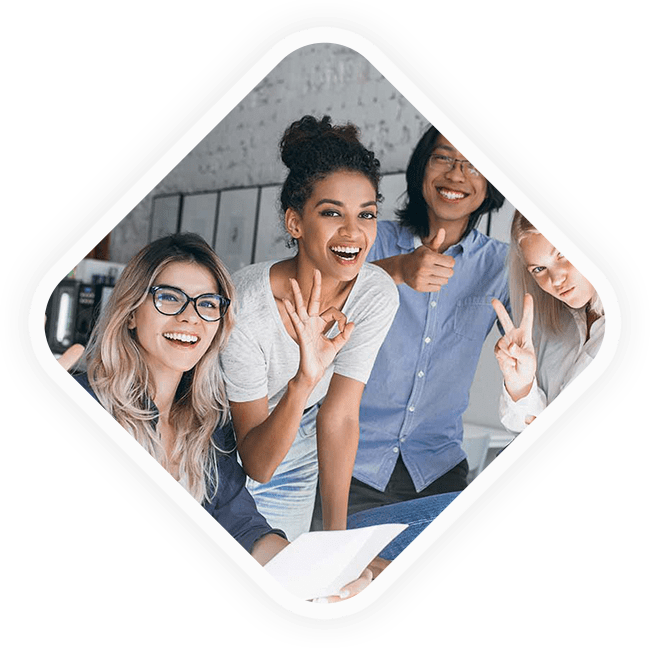 Pre Departure Services
Pre-departure services provide valuable resources and support to travelers before they embark on a journey, including visa assistance, travel insurance, health and safety information, currency exchange, and airport transfers.
Bluesky consultancy organizes pre-departure training sessions for the students and our counselors leave no stones unturned to clear the doubts. Also, it has been observed that majority of students traveling abroad face confusion and fuss while in airport, transit, landing, luggage etc. We at Bluesky Consultancy explain each and every aspect of pre-departure formalities to the student so that they are free from all sorts of tensions.
Contact Info
Feel free contact us for more details
Mon - Fri : 10:00 AM - 6:00 PM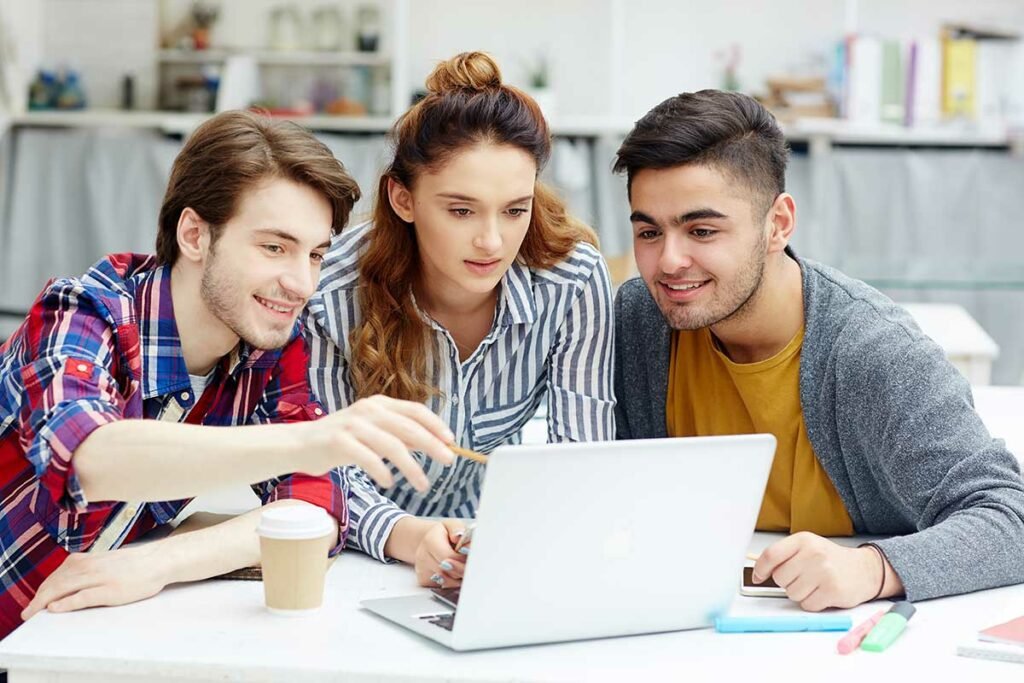 Visa and immigration assistance: Many countries require travelers to obtain visas or other travel permits before entering the country. Pre-departure services may include assistance with the visa application process and ensuring that travelers have all necessary documents in order to gain entry into their destination country.
Travel insurance: Pre-departure services may also include the option to purchase travel insurance, which can cover medical emergencies, trip cancellations or interruptions, lost baggage, and other unforeseen events.
Health and safety information: Pre-departure services may provide information about health and safety concerns in the destination country, including recommended vaccinations, potential health risks, and safety guidelines.
Currency exchange: Pre-departure services may offer currency exchange services, allowing travelers to obtain the local currency of their destination country before they depart.
Airport transfers: Some pre-departure services may also offer airport transfer services, ensuring that travelers can easily get to and from the airport at the start and end of their trip.