Need a Justice of the Peace in Australia? We Can Help!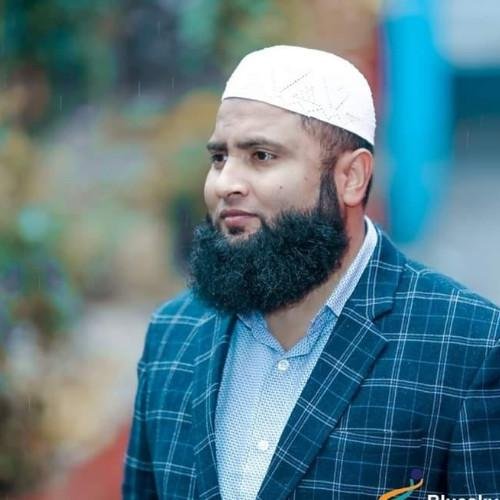 A Justice of the Peace (JP) is a volunteer position in Australia that is appointed by the state or territory government. JPs are authorized to perform certain legal duties, such as:
Witnessing the signing of documents, such as statutory declarations, affidavits, and power of attorney forms.
Certifying copies of documents as true copies of the original.
Issuing search warrants.
Administering oaths and affirmations.
JPs are not lawyers, but they are required to uphold the law and act in an impartial manner. They are also required to keep all documents that they witness or certify confidential.
If you need to use the services of a JP, we can help! We have a network of JPs located throughout Australia, so we can find one who is convenient for you. We also offer same-day appointments, so you don't have to wait.
To get started, simply contact us and let us know what you need. We will be happy to help you find a JP and schedule an appointment.
Benefits:
Convenient and accessible JPs located throughout Australia
Same-day appointments available
Free and confidential services
Guarantee:
We are confident that you will be satisfied with our JP services. If you are not, simply let us know and we will make it right.
When do you need to use the services of a Justice of the Peace?
You may need to use the services of a JP if you need to:
Witness the signing of a document.
Get a copy of a document certified as a true copy.
Apply for a search warrant.
Administer an oath or affirmation.