Ms. Kanika Bhutani
IRCC (Immigration, Refugee and citizenship Canada)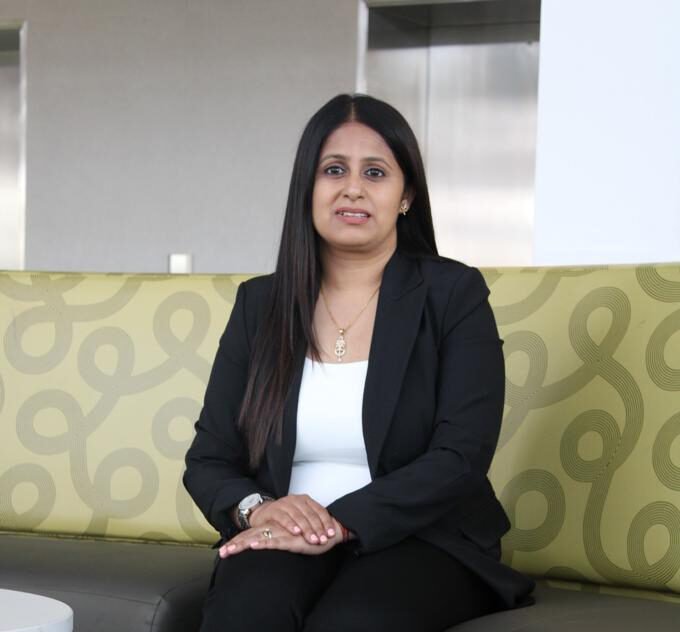 CICC Registration No: R710293
Kanika provides immigration consultancy services with constantly evolving changes made by IRCC (Immigration, Refugee and citizenship Canada) by planning in the most strategic manner. She keeps in mind the clients requirements and finding the best PR Pathway scenario for the client while ensuring they stay complaint with immigration laws.
Kanika is very passionate about her work and follow core values of trust, Integrity and honesty.
Kanika has considerable experience in all categories of LMIA's and work permit applications. she works closely with clients to provide planned advice to fulfill their the labor shortage needs in various parts of Canada. She also advises  clients on the various options for permanent residence in Canada, including provincial nomination programs, the Canadian Experience Class, the Federal Skilled Worker program and Family Class sponsorship applications available in various provinces. In addition, she works one to one with each client and makes sure the client gets successful results.