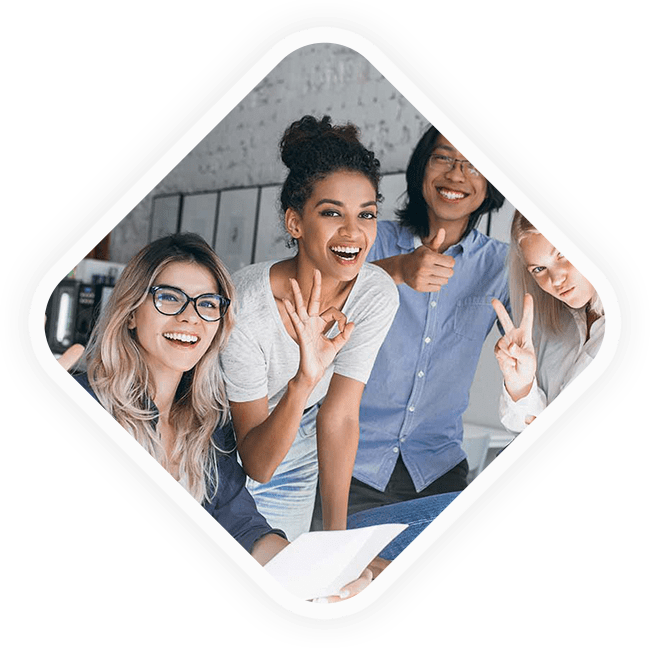 What is Canadian Spouse visa
If you are a Canadian PR holder or a Canadian citizen who wants to sponsor your spouse in Canada, reunion is the perfect way to sponsor your loved one (wife / child / parent) we at Bluesky Immigration have helped thousands of families to reunite in Canada more quickly and easily with peace of mind.
Contact Info
Feel free contact for SPOUSE VISA CANADA
Mon - Fri : 10:00 AM - 6:00 PM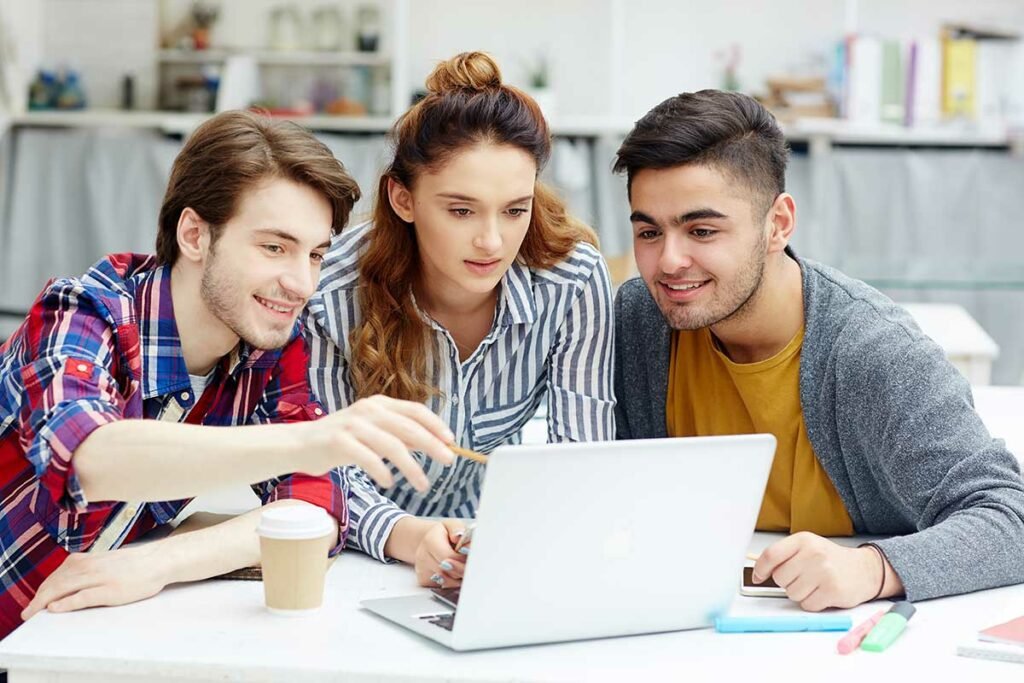 Eligible people can sponsor a spouse, dependent children or partner. The following conditions must be adhered to by sponsoring a spouse or dependents.