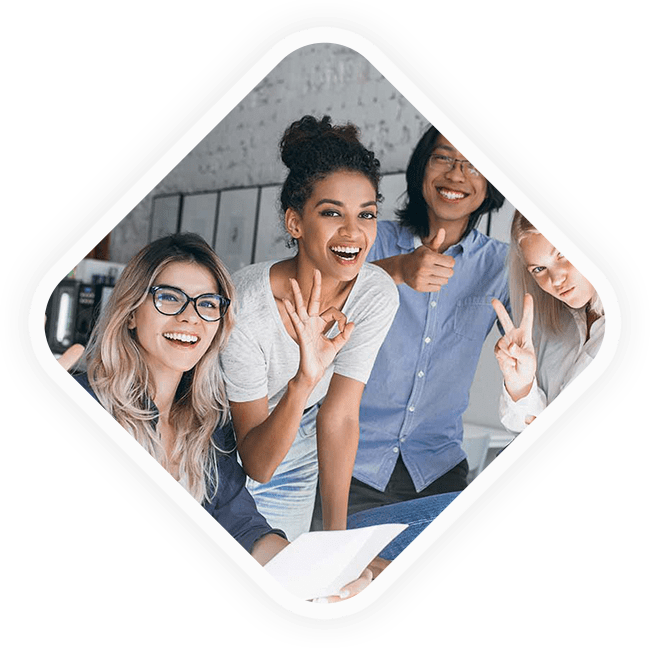 Study Permit Canada
Every year, Canada accepts more than 350,000 students from abroad. Many foreign nationals must apply for a study permit if you wish to study at a Canadian educational institution. A study permit, once given, allows a foreign national to study for the duration of the prescribed course or program in Canada at an accredited institution. In some cases.
you do not require a study permit to go to school in Canada:
Contact Info
Feel free contact for any query about Canada study permit.
Mon - Fri : 10:00 AM - 6:00 PM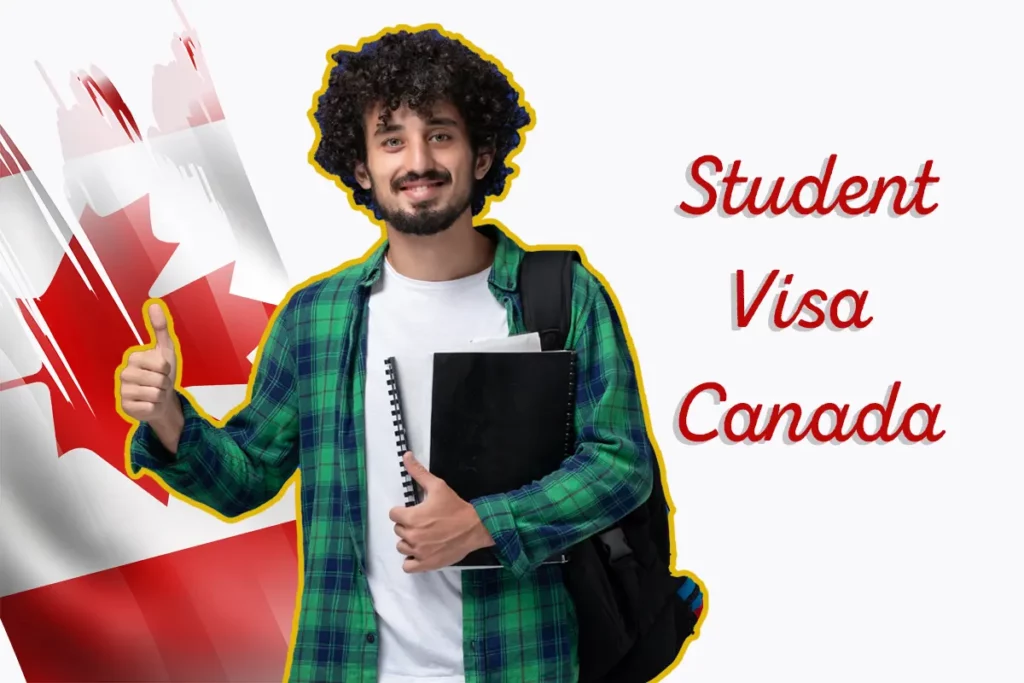 Canada, one of the most favored study destinations for international students. For a genuinely interested candidate, below are the pointers that must be kept in check.
Canada student visa process is perhaps one of the easiest student visa processes there is!! The reason being either your fit the bill to study in Canada or you don't. Once a probable candidate receives an offer letter. The following procedures need to be followed.