Migration & Education Consultants in Canada
"Guiding Your Journey, Enriching Your Future: Expert Migration & Education Consultants in Canada"
Ms. Kanika Bhutani
CICC Registration No: R710293
Kanika has considerable experience in all categories of LMIA's and work permit applications. she works closely with clients to provide planned advice to fulfill their the labor shortage needs in various parts of Canada. She also advises  clients on the various options for permanent residence in Canada, including provincial nomination programs, the Canadian Experience Class, the Federal Skilled Worker program and Family Class sponsorship applications available in various provinces. In addition, she works one to one with each client and makes sure the client gets successful results.
Canada: The Land of Opportunity
Migration & Education Consultants in Canada
Are you looking to migrate to Canada? Or are you interested in studying in Canada? If so, you need to work with a qualified migration and education consultant.
At Bluesky Immigration & Students Consultancy Services, we have over 10 years of experience helping people achieve their dreams of living and studying in Canada. We understand the complex immigration and education system, and we can help you every step of the way.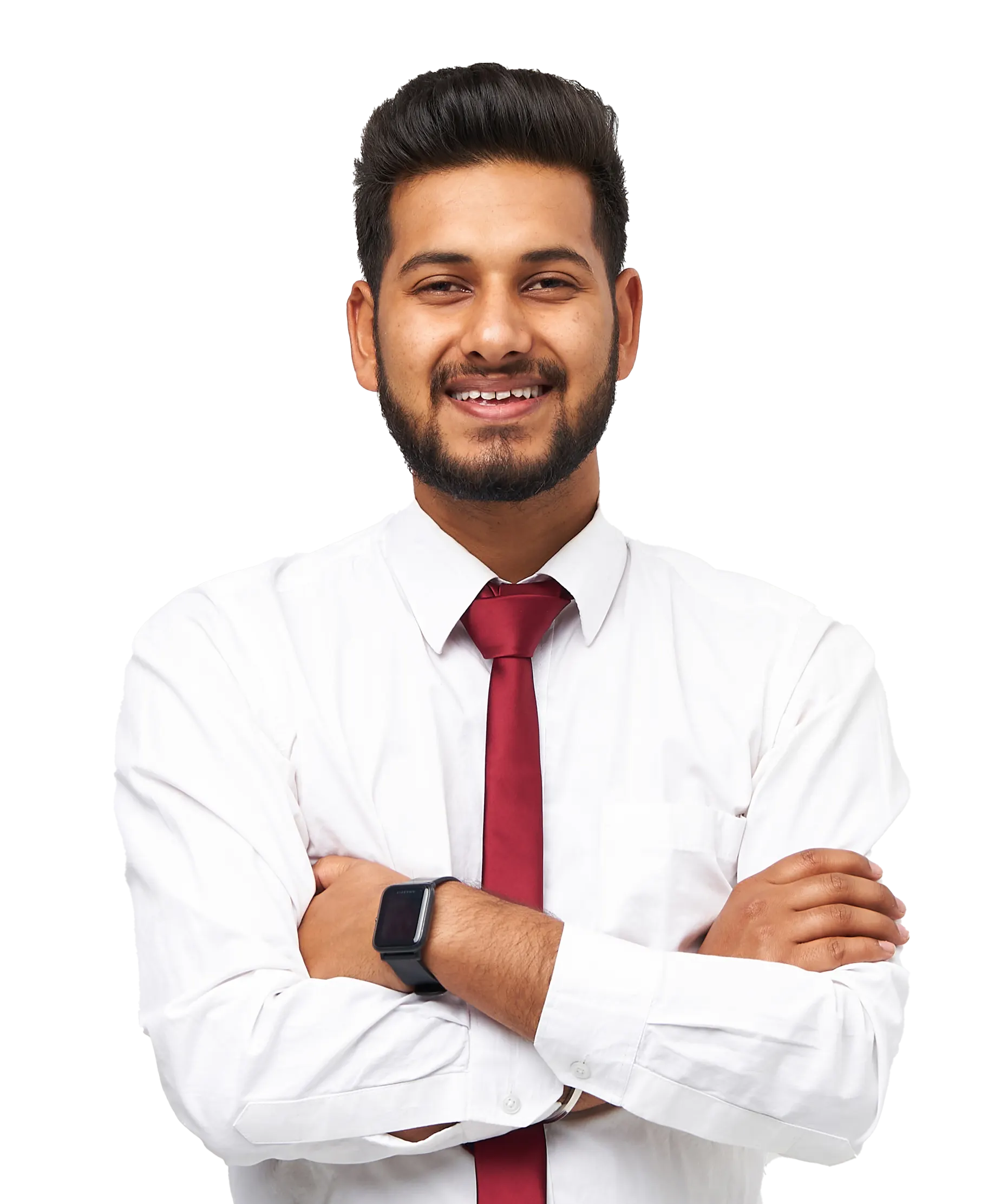 We offer a wide range of services, including:
Bluesky Immigration is a leading migration and education consultancy firm in Canada. We have been helping people achieve their immigration and education goals for over 20 years. Our team of experienced consultants has a deep understanding of the Canadian immigration system and the educational landscape. We are committed to providing our clients with the best possible advice and support throughout the migration and education process.
We are committed to providing our clients with the best possible service. We will work with you to understand your goals and then develop a personalized plan to help you achieve them.
One spot soloution for all Visa relates Services
We help you with all aspects of the visa application process, from gathering the
required documents to submitting the application to the embassy or consulate.