December 8, 2022
Posted by:

Sandeep

Category:

Study in Australia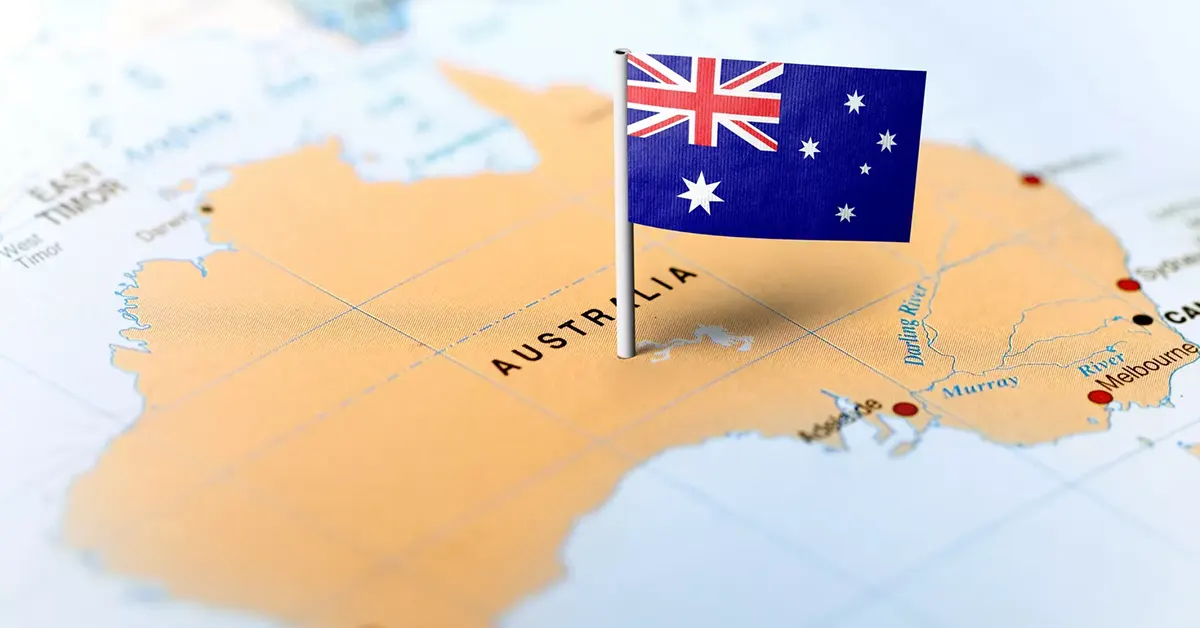 To apply for a student visa for Australia, you will need to follow these steps:
Choose the right student visa: There are several student visas available for Australia, including the Student Visa (subclass 500), the Student Guardian Visa (subclass 590), and the Training Visa (subclass 407). Choose the visa that best fits your situation.
Gather the required documents: To apply for a student visa, you will need to provide certain documents, such as your passport, proof of financial support, and evidence of your enrolment in an approved course of study.
Submit your application: You can apply for a student visa online or through a paper application. Be sure to complete all the required fields and pay the necessary fees.
Attend a visa interview: Depending on your situation, you may be required to attend a visa interview with a consular officer. During the interview, you will be asked questions about your background, your plans for studying in Australia, and your financial ability to support yourself while in the country.
Wait for a decision: After you submit your application, it will be reviewed by the Department of Home Affairs. You will be notified of the decision via email or mail. If your application is approved, you will receive your visa and can begin making plans to study in Australia.
If you want to apply australia student visa feel free contact us: