December 8, 2022
Posted by:

Sandeep

Category:

Study in Australia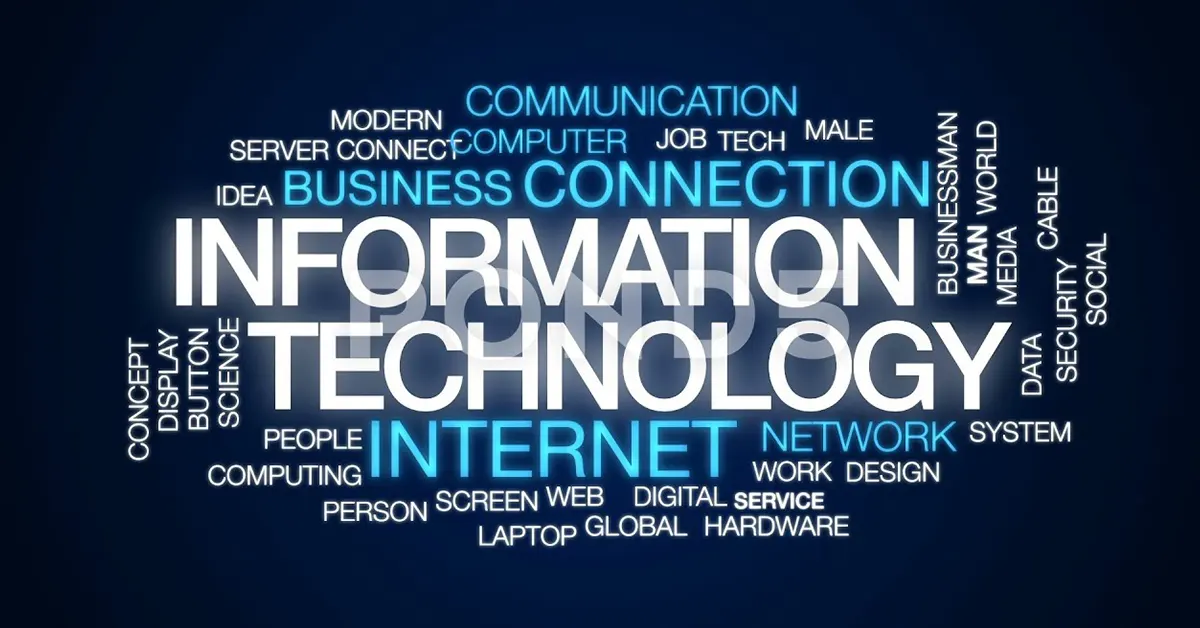 IT Course in Australia : Australia is a popular destination for international students looking to study information technology (IT) courses. There are many educational institutions in Australia that offer IT courses at various levels, from vocational certificates and diplomas to undergraduate and postgraduate degrees. Some of the top universities in Australia for IT studies include the University of Melbourne, the University of Sydney, and Monash University.
Some common IT courses that are offered in Australia include:
Computer Science: This course covers the fundamental principles of computer science, including programming, algorithms, data structures, and computer systems.
Software Engineering: This course focuses on the design and development of software systems, including project management, software design, and software testing.
Information Systems: This course covers the management and use of information systems in organizations, including topics such as data management, information security, and business process modeling.
Data Science: This course focuses on the analysis of large datasets, including techniques for data mining, machine learning, and data visualization.
Cybersecurity: This course covers the principles and practices of cybersecurity, including topics such as network security, cryptography, and security risk management.
To study an IT course in Australia, you will need to obtain an education visa. For more information about education visas and how to apply, you can contact the Australian embassy or consulate in your home country.
For any Information Feel free contact us: