Are you considering studying in the UK? Obtaining a student visa is a vital step in pursuing your education in this prestigious and globally recognized academic destination. This comprehensive guide provides essential information about the UK student visa, including the requirements, application process, and the benefits of studying in the UK. Whether you're a prospective student or a parent assisting your child, this guide will help you navigate the visa application successfully and make the most of your educational journey.
Why Study in the UK?
Rich academic heritage and globally respected universities
Wide range of disciplines and specialized courses
Access to cutting-edge research and innovation
Vibrant and multicultural student communities
Opportunities for personal and professional development
Post-study work and immigration prospects
UK Student Visa Requirements:
Confirmation of Acceptance for Studies (CAS) from a recognized institution
Financial evidence to cover tuition fees and living costs
English language proficiency
Tuberculosis (TB) test results (if applicable)
Health insurance coverage
Character requirements
Visa application fee and other associated costs
UK Student Visa Application Process:
Research and select your preferred course and institution
Meet the academic and language requirements
Apply for admission and obtain a Confirmation of Acceptance for Studies (CAS)
Gather the necessary documents for the visa application
Create an account on the UK Visas and Immigration (UKVI) website
Complete the online application form and pay the visa application fee
Attend a biometric appointment, if required
Submit the application and track its progress
Attend an interview, if requested
Receive a decision on your visa application
Benefits of Studying in the UK:
Renowned universities and globally recognized qualifications
Rich cultural heritage and diverse student life
Access to research and academic resources
Internship and work placement opportunities
Post-study work options and potential for career advancement
Networking and professional connections
Quality of life and vibrant social scene
Securing a UK student visa is a significant milestone towards achieving your educational goals in one of the world's top academic destinations. By following the requirements and application process outlined in this guide, you can enhance your chances of a successful visa application. Studying in the UK offers numerous benefits, including a prestigious education, diverse cultural experiences, and promising career opportunities. Embrace this opportunity and embark on a transformative educational journey in the UK.
Want to apply UK student visa feel free contact us: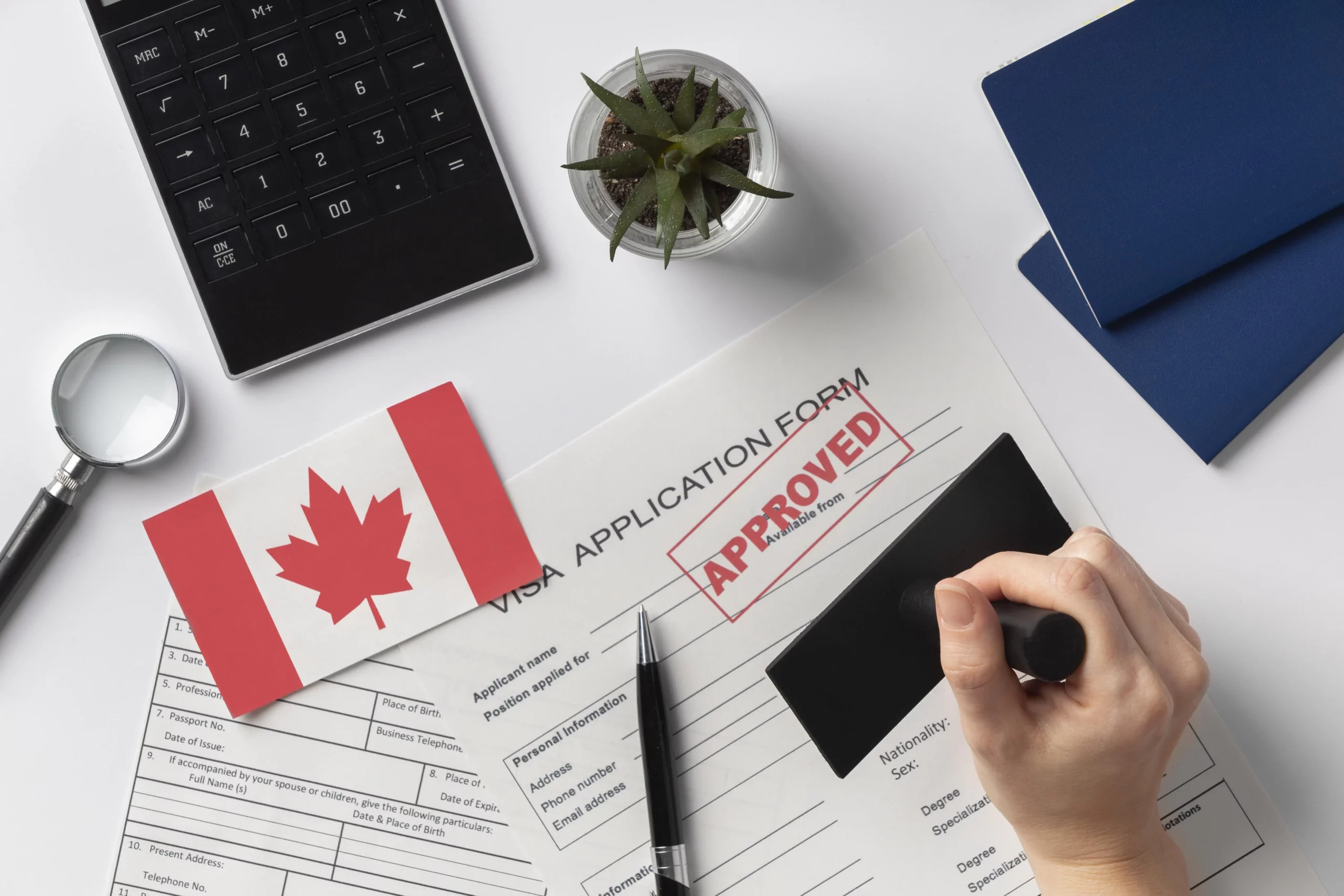 Obtaining a Canada student visa opens doors to exceptional educational opportunities and a multicultural experience in one of the world's most desired study destinations.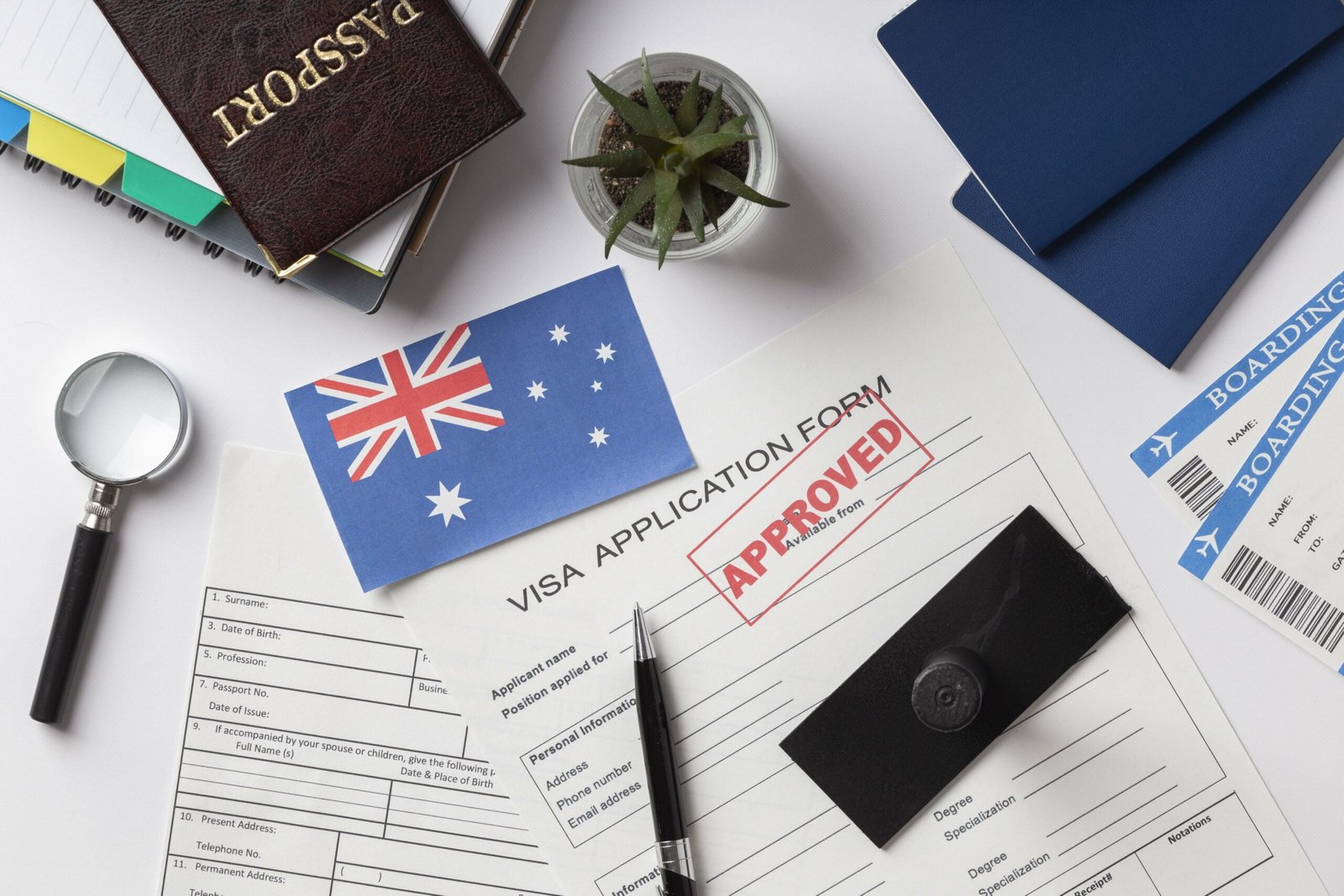 Obtaining an Australia student visa is an important step towards realizing your educational dreams in one of the most desirable study destinations.