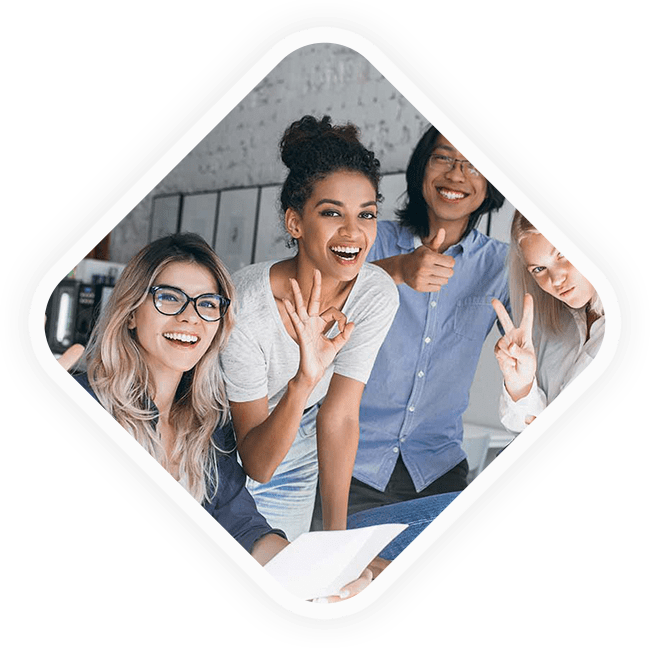 Selecting a university abroad for higher studies
Embarking on a study abroad journey is an exciting and life-changing experience. However, the process of selecting the right course and university can be overwhelming, considering the multitude of options available worldwide. That's where BlueSky Immigration comes in. With their expertise and personalized approach, BlueSky Immigration offers comprehensive course and university selection services to guide aspiring students towards making informed decisions that align with their academic and career goals. In this blog, we will explore the invaluable benefits of utilizing BlueSky Immigration's services and how they can help shape your study abroad dreams into a reality.
Contact Info
For University and Course Selection feel free contact us:
Mon - Fri : 10:00 AM - 6:00 PM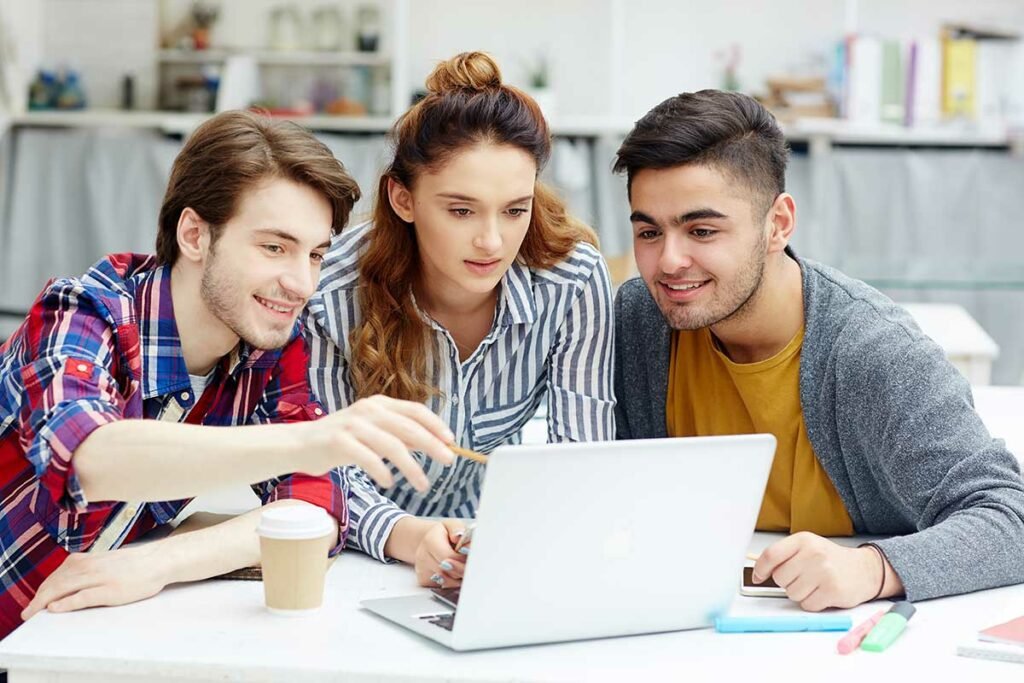 Extensive Knowledge of Global Education Landscape:
BlueSky Immigration boasts a team of experienced education consultants who possess in-depth knowledge of the global education landscape. They stay updated with the latest trends, changes in university admission criteria, and emerging programs across various countries. With their expertise, they can provide valuable insights and recommendations tailored to your academic background, interests, and aspirations.
Personalized Consultation:
One of the key advantages of BlueSky Immigration's course and university selection services is their personalized approach. They take the time to understand your preferences, career objectives, and academic strengths to recommend courses and universities that best suit your needs. By considering factors such as location, reputation, ranking, curriculum, and potential career prospects, they help you identify options that align with your aspirations.
Access to a Wide Range of Universities and Courses:
BlueSky Immigration has established partnerships with a vast network of universities and educational institutions globally. This allows them to provide you with access to a diverse range of courses, from undergraduate to postgraduate levels, across various disciplines. Whether you aspire to pursue a degree in business, engineering, arts, sciences, or any other field, BlueSky Immigration can help you explore the most suitable options.
Assistance with Application Process:
Navigating the application process can be complex and time-consuming. BlueSky Immigration simplifies the process by assisting you with application preparation, ensuring that all necessary documents are in order and submitted on time. Their expert guidance helps you meet the application requirements and increases your chances of securing admission to your desired university.
Scholarship and Financial Guidance:
BlueSky Immigration understands that finances play a crucial role in studying abroad. They provide guidance on scholarships, grants, and financial aid opportunities that can help alleviate the financial burden. Their team can assist you in identifying and applying for scholarships that match your profile, maximizing your chances of securing financial support.
Visa Support:
Once you've received an offer of admission, BlueSky Immigration's support doesn't stop there. They provide assistance with the visa application process, ensuring that you have a clear understanding of the requirements and documentation needed. Their expertise in visa procedures helps streamline the process, minimizing potential delays or complications.