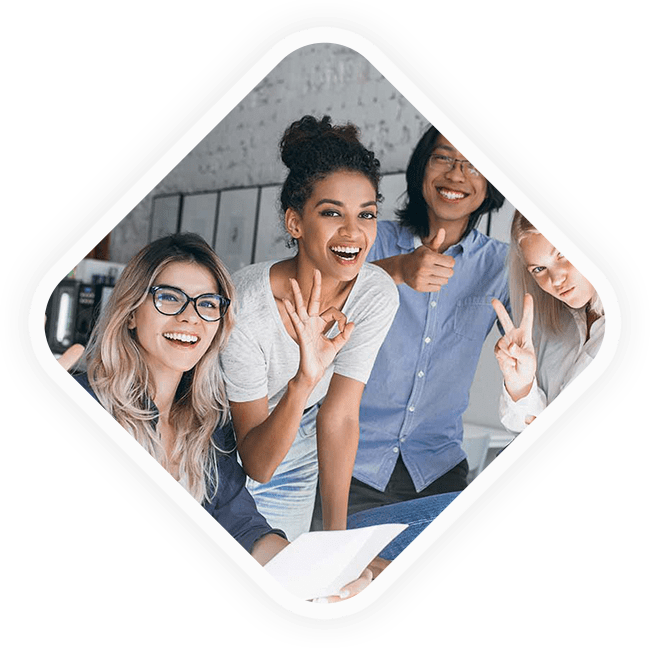 Top Student Visa Consultants in Delhi
Welcome to Bluesky Immigration - Your Trusted Student Visa Consultants in Delhi Are you planning to pursue your education abroad and looking for the best student visa consultants in Delhi? Look no further! Bluesky Immigration is here to guide you through the entire process and help you achieve your academic aspirations.
Why Choose Bluesky Immigration?
Contact Info
Feel Free contact us for PTE Coaching and PTE counselling.
Mon - Sat :10:00 AM - 6:00 PM
Our team of experienced and knowledgeable consultants has helped numerous students successfully navigate the complexities of the student visa application process. We stay up-to-date with the latest immigration rules and regulations to provide accurate and reliable advice.
We understand that each student has unique goals and circumstances. That's why we offer personalized assistance tailored to your specific needs. Our consultants will assess your profile, discuss your study preferences, and provide guidance on choosing the right course and university.
Comprehensive Services:
From initial counseling to visa application submission and post-landing support, we offer a wide range of services to ensure a smooth and hassle-free experience. Our services include document preparation, university application guidance, interview preparation, financial planning, and more.
Extensive Network:
Over the years, we have built strong relationships with universities, colleges, and educational institutions worldwide. This extensive network allows us to connect you with reputable educational institutions that match your academic interests and career goals.
Transparent and Ethical Approach:
At Bluesky Immigration, we prioritize transparency and ethical practices. We provide clear information about the entire process, including costs, timelines, and requirements. Our aim is to ensure that you make well-informed decisions and have a positive experience throughout.
How We Work:
Consultation: Our first step is to conduct an in-depth consultation to understand your academic background, career goals, and study preferences. This helps us determine the best course of action and create a personalized plan for you.

Profile Assessment: Our experienced consultants assess your profile, including your academic qualifications, language proficiency, and financial capacity. Based on this assessment, we suggest suitable universities and courses that align with your aspirations.

Application Assistance: We guide you through the entire application process, helping you complete and submit the necessary documents accurately and on time. Our team ensures that your application stands out and increases your chances of acceptance.

Visa Guidance: Our experts provide comprehensive guidance on the visa application process, including the documentation required, financial statements, and interview preparation. We help you prepare for visa interviews to maximize your chances of approval.

Pre-Departure Support: Once your visa is approved, we assist you with pre-departure preparations. This includes guidance on accommodation, travel arrangements, health insurance, and any other essential aspects to ensure a smooth transition to your new destination.
Ready to embark on your educational journey abroad? Contact Bluesky Immigration, the leading student visa consultants in Delhi. Our team of experts is committed to making your dreams come true. Get in touch with us now to schedule a consultation and take the first step towards a successful academic future.