Message Received!
Thanks for your interest. We'll be in touch shortly!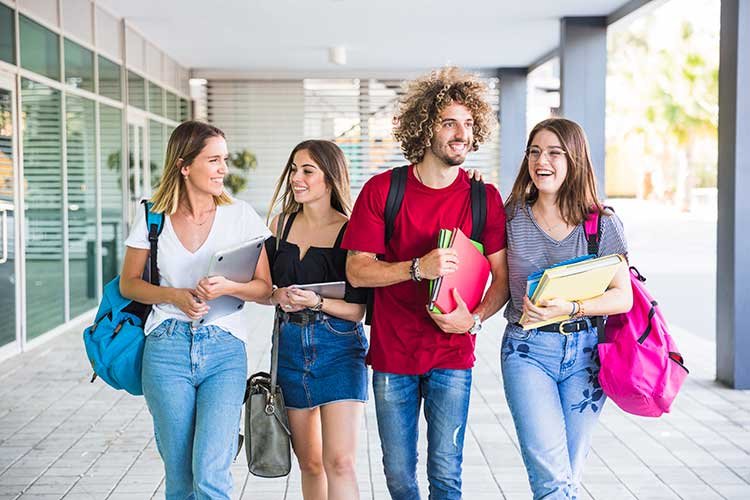 Australian Visa services refer to the process of obtaining a visa, which is a legal document that allows an individual to enter, stay or leave a particular country for a specific period.
Selecting a university abroad for higher studies requires adequate guidance and professional counseling so that the aspirants can zero down on an apt country, university and course.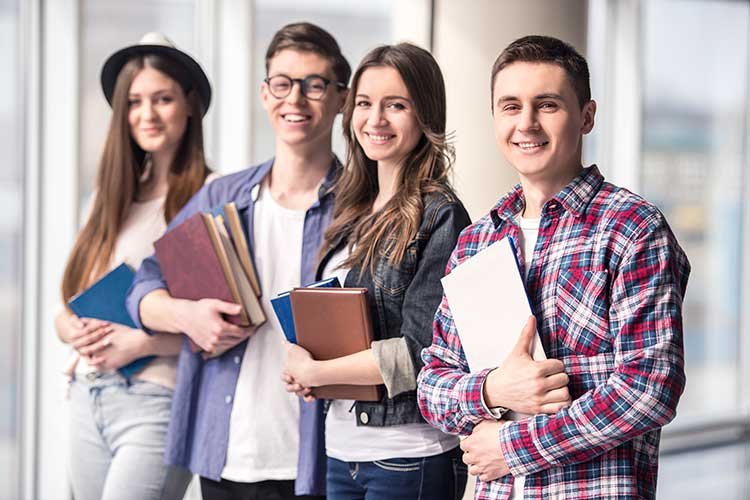 Bluesky helps student in filling their application process in every step. Candidates many a time get dazed by multitude of courses and institutions available for selection