May 20, 2023
Posted by:

Sandeep

Category:

Study in Australia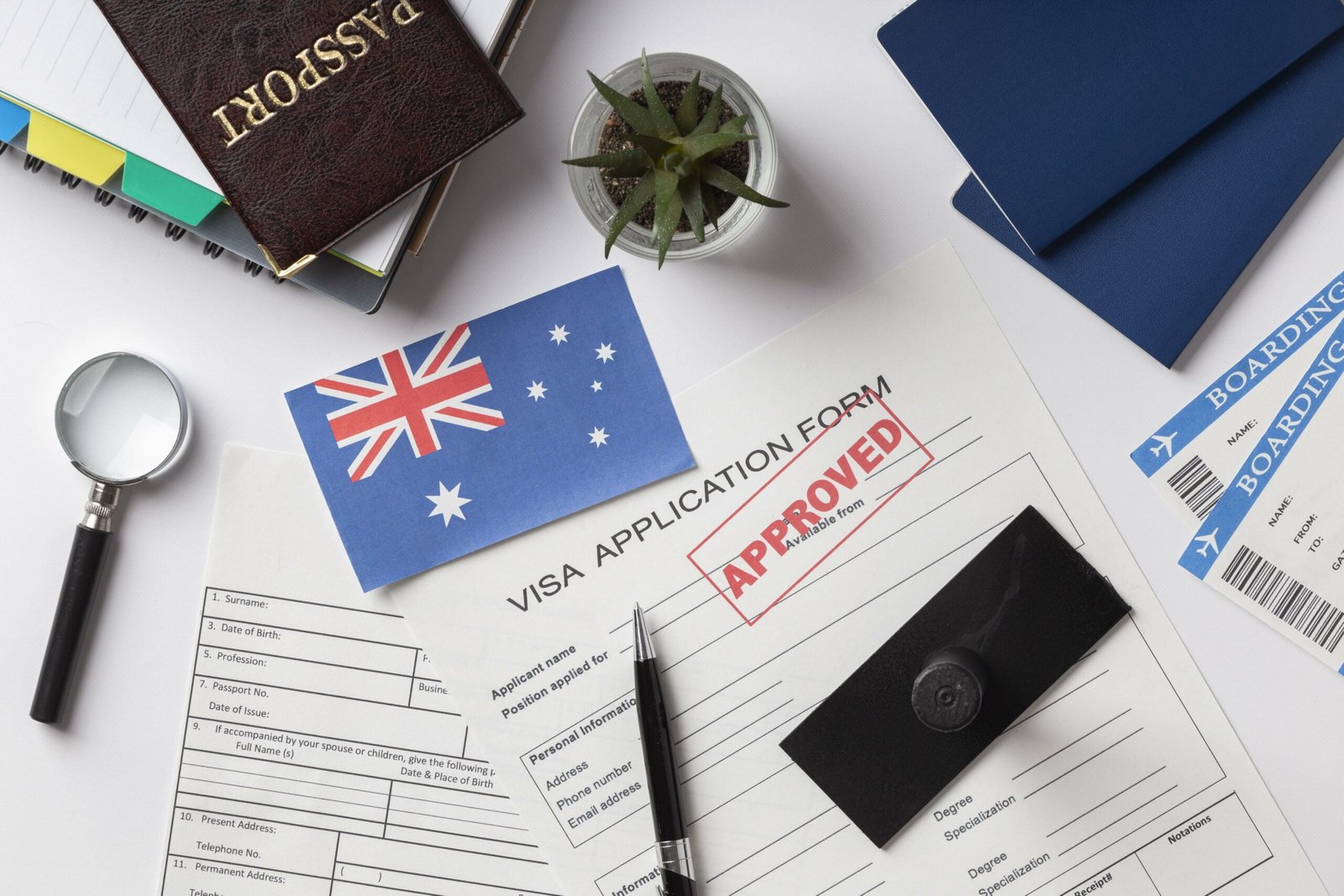 Australia Student Visa: Requirements, Process, and Benefits
Are you considering studying in Australia? As an international student, securing a student visa is a crucial step in pursuing your education in this captivating country. This comprehensive guide provides essential information about the Australia student visa, including the requirements, application process, and the benefits of studying in Australia. Whether you're a prospective student or a parent assisting your child, this guide will help you navigate the visa application successfully and make the most of your educational journey.
Diverse range of world-class universities and educational institutions
High-quality education system and academic reputation
Multicultural society and welcoming environment for international students
Extensive choice of programs and courses to suit various interests
Opportunities for research, innovation, and practical learning
Post-study work and immigration pathways
Australia Student Visa Requirements
Enrollment in a registered course or educational institution
Financial capacity to cover tuition fees and living expenses
Character requirements
Health requirements
Visa application fee and other associated costs
Australia Student Visa Application Process:
Research and choose your preferred course and institution
Meet the academic and English language requirements
Apply for admission and receive a Confirmation of Enrollment (CoE)
Gather necessary documents for the visa application
Create an ImmiAccount and complete the online application form
Pay the visa application fee
Attend a biometric appointment, if required
Submit the application and wait for a decision
Visa processing times and tracking your application
Benefits of Studying in Australia:
World-class education and internationally recognized qualifications
Access to scholarships and financial assistance programs
Opportunities for research, innovation, and collaboration
Multicultural environment and exposure to diverse cultures
Work while studying and gain practical experience
Post-study work and immigration options
Quality of life and lifestyle in Australia
Obtaining an Australia student visa is an important step towards realizing your educational dreams in one of the most desirable study destinations. By following the requirements and application process outlined in this guide, you can increase your chances of a successful visa application. Studying in Australia offers numerous benefits, including a high-quality education, multicultural experiences, and future career prospects. Embrace this opportunity and embark on a transformative educational journey in Australia.
Want to apply Australia student visa feel free contact us: