January 28, 2023
Posted by:

Sandeep

Category:

Study in Australia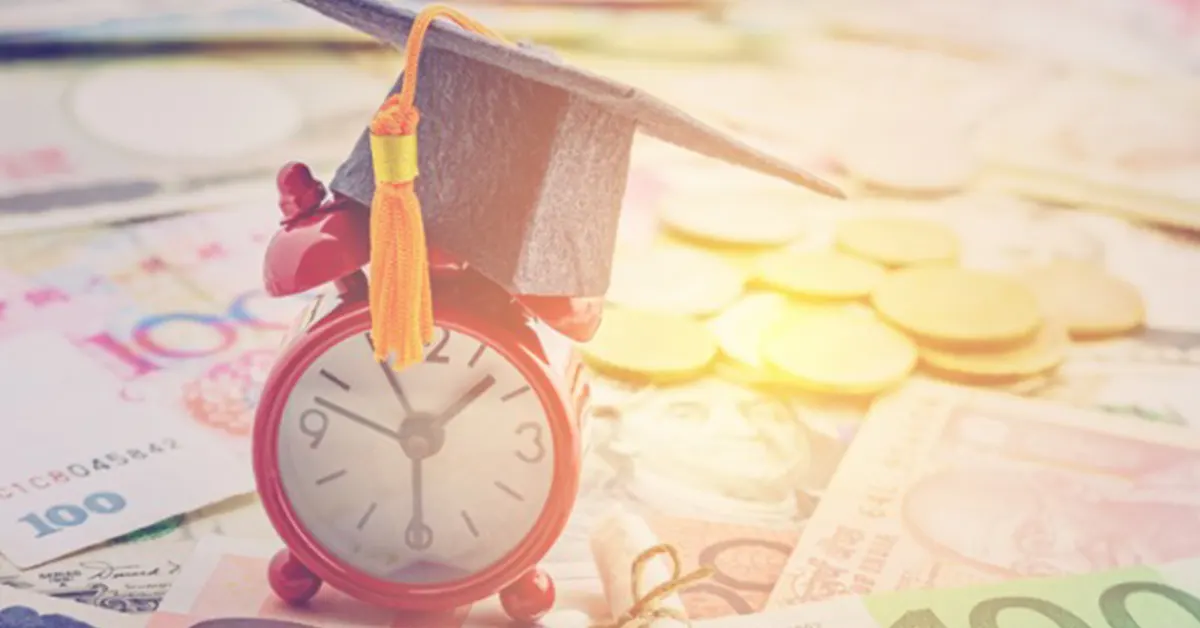 The cost of studying in Australia can vary depending on a number of factors, such as the type of institution, the level of study, and the location of the institution.
Tuition fees for international students in Australia are generally higher than those for domestic students, and the cost can vary widely depending on the field of study and the institution. On average, undergraduate courses can cost between AUD 20,000 to AUD 40,000 per year, while postgraduate courses can cost between AUD 30,000 to AUD 50,000 per year.
In addition to tuition fees, international students will also need to budget for living expenses, such as accommodation, food, transport, and other daily expenses. According to the Australian government, the average cost of living for international students in Australia is around AUD 20,000 to AUD 30,000 per year.
It's also important to note that the cost of living can vary depending on the location, with living expenses generally being higher in larger cities such as Sydney and Melbourne, and lower in regional areas.
It's recommended to check with the institution where you plan to study for the most up-to-date information on tuition fees and living expenses, as well as any available financial aid or scholarships that may help to offset these costs.
It's also important to consider that many universities in Australia offer tuition fee protection, which means that in case the institution is closed down or the course is cancelled, the students are entitled to either a refund or a transfer to another institution.
Overall, studying in Australia can be expensive, but with proper planning and research, international students can find ways to manage their costs and make the most of their study abroad experience.
Book free counselling with expert: