August 24, 2023
Posted by:

Sandeep

Category:

news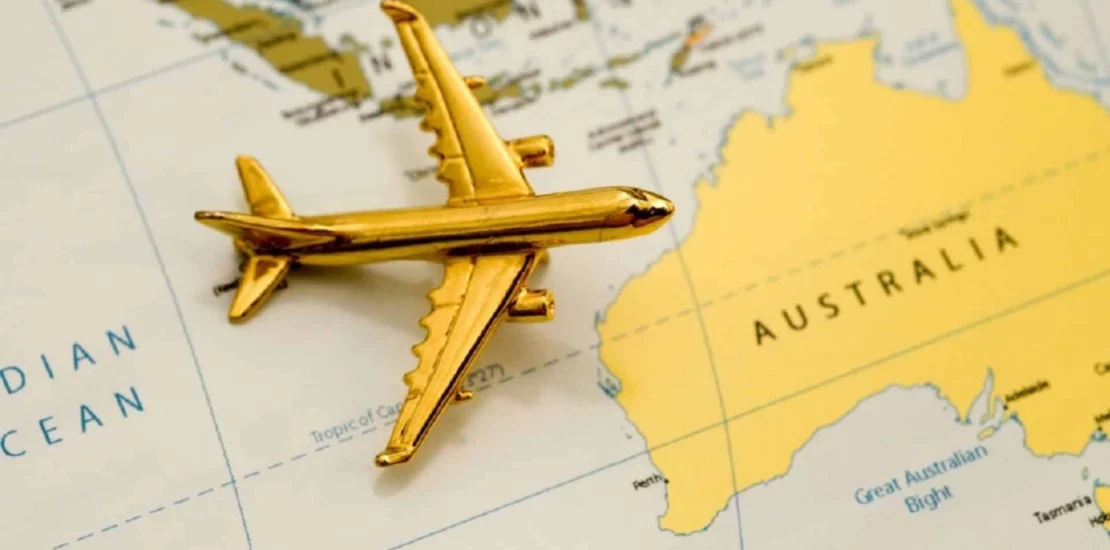 New Student Visa Reforms Open Door to Permanent Residency in Australia
The Australian government has announced plans to overhaul the student visa system, which could allow international students to use their studies as a pathway to migration.
Under the new reforms, international students will be allowed to express their intent to migrate in their visa applications. They will also be required to take a new test, called the Genuine Student Test (GST), which will assess their English language skills and their commitment to studying in Australia.
The reforms are still in the early stages of development, but they are expected to be implemented in the coming months. The government says that the reforms are designed to attract high-skilled international students who can contribute to Australia's workforce.
The changes have been welcomed by the education sector, which has long argued that the student visa system needs to be updated. The sector says that the reforms will make Australia more attractive to international students and help to boost the economy.
However, some critics have raised concerns that the reforms could lead to an increase in student visa fraud. They argue that the GST is not a reliable way to assess an applicant's commitment to studying in Australia.
The government has said that it will work with the education sector to address these concerns. It is also planning to introduce a new visa category for international students who want to stay in Australia after they graduate.
The reforms are part of the government's broader plan to attract more skilled migrants to Australia. The government has set a target of 1.3 million permanent migrants by 2026.
The new student visa reforms are a positive step towards achieving this target. They will make it easier for international students to stay in Australia after they graduate, which will help to boost the economy and fill skills shortages.
If you are an international student who is interested in studying in Australia. The new student visa reforms offer a great opportunity to pursue your studies and build a future in Australia.
Benefits:
Opportunity to study in a world-class education system
Chance to live and work in a vibrant and multicultural country
Access to a strong economy with plenty of job opportunities
Pathway to permanent residency
Apply Australia student visa under new reforms
Source: New international student visa reforms … " by Sky News Australia (published on August 23, 2023)