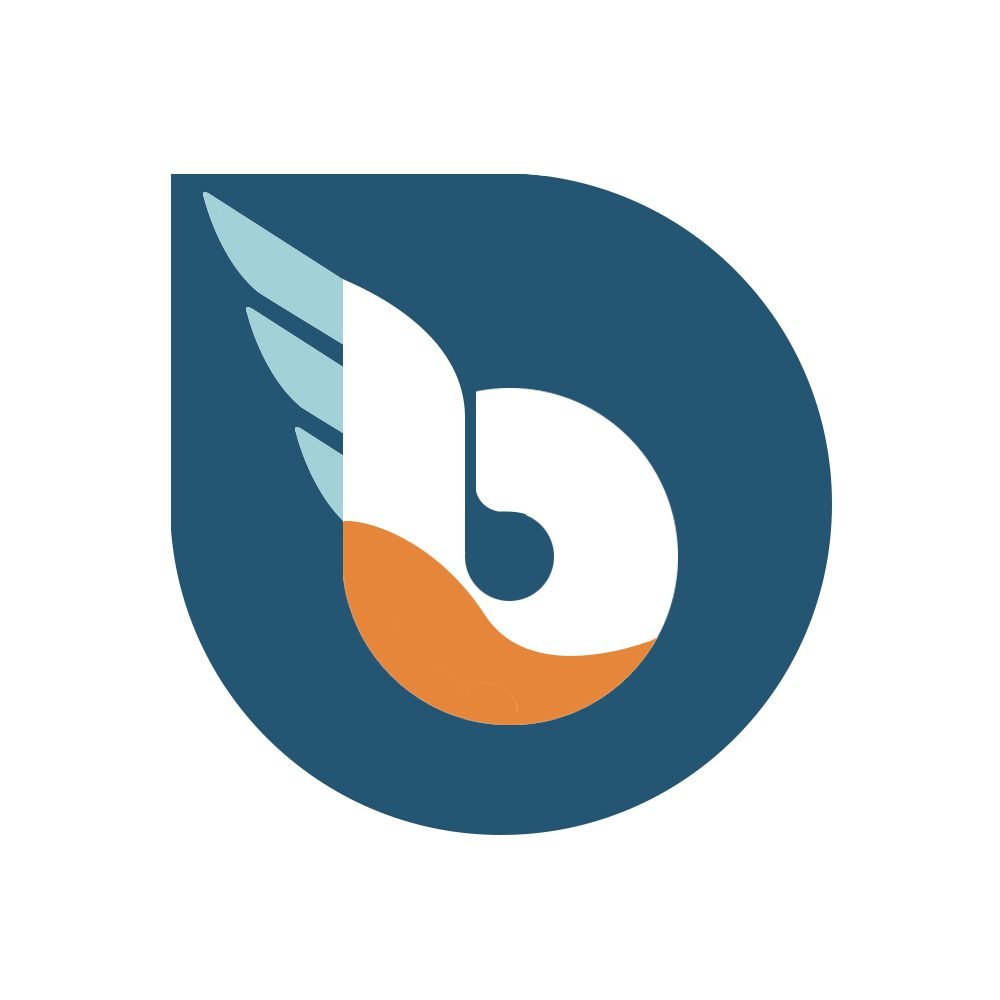 Your Trusted Overseas Education Consultants for Australia
Planning to pursue your education in Australia is an exciting journey, but it can also be complex and overwhelming. That's where Bluesky Immigration, a leading overseas education consultant, comes in. With their expertise and experience, Bluesky Immigration provides comprehensive support and guidance to help you achieve your goal of studying in Australia. In this article, we delve into the range of services offered by Bluesky Immigration and how they can assist you in making your Australian study dream a reality.
Bluesky Immigration understands the importance of choosing the right university and course that aligns with your academic goals and aspirations. Their team of experienced consultants will assess your educational background, interests, and career objectives to provide personalized guidance. With their extensive knowledge of Australian universities and courses, they will help you shortlist the best options that meet your needs, ensuring a successful academic journey in Australia.
Application Assistance and Document Preparation:
The application process for Australian universities can be complex and time-consuming. Bluesky Immigration simplifies this process by providing step-by-step guidance and support. Their consultants will assist you in preparing all the necessary documents, including transcripts, recommendation letters, and statement of purpose, to ensure a complete and well-presented application. With their attention to detail and knowledge of university requirements, they enhance your chances of securing admission.
Contact Info
Feel free contact us for more details
Mon - Fri : 10:00 AM - 6:00 PM
Visa Guidance and Application Support:
Obtaining the correct student visa is a critical aspect of studying in Australia. Bluesky Immigration offers expert visa guidance and application support to streamline the process. Their consultants will assist you in understanding the visa requirements, gathering the necessary documentation, and filling out the application accurately. With their expertise in visa procedures and documentation, they ensure a smooth and hassle-free visa application process.
Financial Advice and Scholarship Opportunities:
Financing your education in Australia can be a concern for many students. Bluesky Immigration provides valuable financial advice, helping you explore various funding options available, including scholarships, grants, and student loans. They will guide you through the scholarship application process, highlighting scholarships specifically available to international students in Australia. Their comprehensive support ensures that you make informed decisions regarding your financial planning for studying in Australia.
Bluesky Immigration understands that transitioning to a new country can be challenging. That's why they offer pre-departure assistance to ensure a smooth transition for you. Their consultants provide guidance on various aspects, such as accommodation arrangements, travel arrangements, health insurance, and understanding the local culture. With their support, you can feel confident and well-prepared as you embark on your study abroad journey in Australia.
Bluesky Immigration is your trusted partner in realizing your dream of studying in Australia. With their expertise, personalized guidance, and comprehensive range of services, they ensure a smooth and successful academic journey. From university and course selection to visa guidance and pre-departure support, Bluesky Immigration is committed to providing you with the highest level of assistance. Partnering with them allows you to focus on your education and make the most of your study abroad experience in Australia.