December 5, 2022
Posted by:

Sandeep

Category:

Study in Australia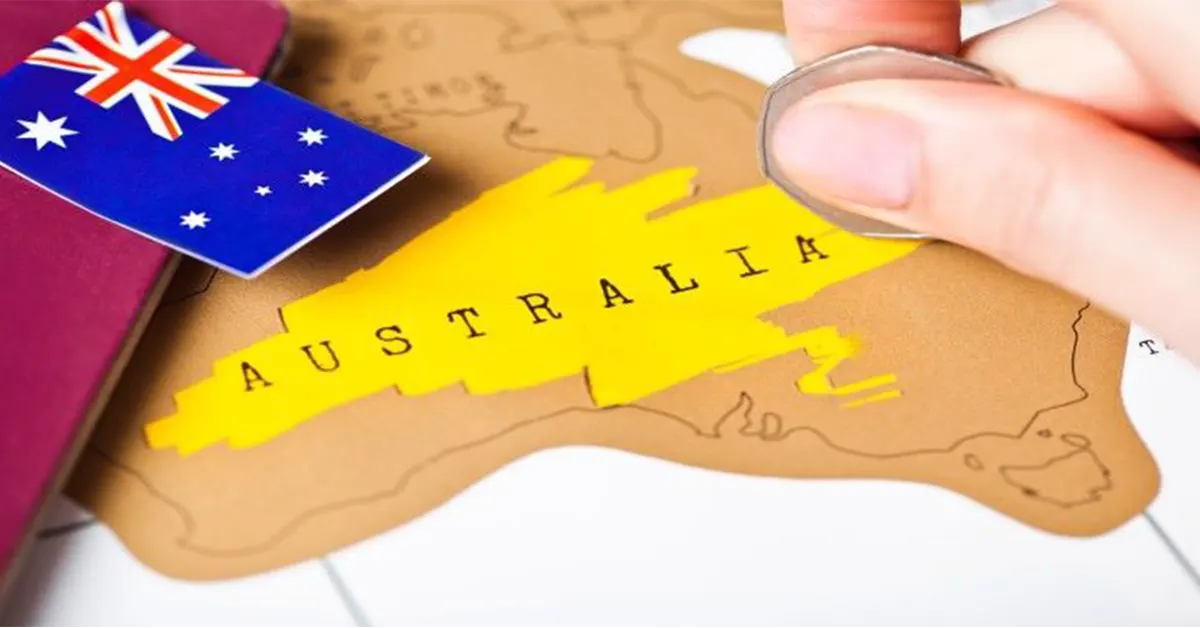 A study visa for Australia is a visa that allows you to study in Australia for a certain period. This type of visa allows you to study, work, and travel in Australia for up to four years. This visa is designed to provide international students with the opportunity to experience and benefit from a quality Australian education.
What is subclass 500?
Subclass 500 is a visa subclass for student visas in Australia. This visa allows international students to study at an educational institution in Australia for the duration of their course, usually up to five years.
Who can study in australia?
Any student from any country can study in Australia. Students must meet the entry requirements for the type of visa for which they are applying, which include the criteria for the course of study and the English language requirement.
Why study in Australia?
Australia is a great study destination for international students due to its excellent education system, multicultural society, and research opportunities. The country is known for its high-quality universities and colleges, which offer students a variety of courses and degrees across a range of disciplines. Australia also has a strong economy and modern lifestyle, with many job opportunities available for graduates. The cost of living and tuition fees in Australia are generally lower than those in other countries, making it an attractive option for international students. Additionally, Australia has a high level of safety and security, a welcoming and diverse culture, and a stunning natural environment.
How to study in australia?
Research Your Options: Start by researching the universities and courses available in Australia. Understand the entry requirements, fees and costs, and the job market.
Get Your Visa: You will need a student visa to study in Australia. You can apply for one through the Australian Department of Home Affairs.
Start Applying: Once you have your visa and have decided which school and program you want to attend, you can start applying. You may need to provide evidence of your financial ability to cover tuition and living expenses.
Prepare for the Move: If you are coming from overseas, you will need to arrange your transportation, accommodation, and insurance. You may also need to apply for a student bank account and a tax file number.
Arrive in Australia: Once you have arrived in Australia, you will need to register with the school you are attending and complete any required orientation. 6. Enjoy Your Studies: Finally, enjoy your studies! Make the most of your time in Australia and take advantage of the unique learning experiences.
Top university in australia for international students
University of Melbourne
Australian National University
University of Sydney
University of Queensland
Monash University
University of New South Wales
University of Western Australia
University of Adelaide
Macquarie University
RMIT University
Australian student visa requirement
A valid passport
Evidence of sufficient funds to support yourself during your stay
Evidence of payment of your tuition fees
Evidence of payment of your Overseas Student Health Cover (OSHC)
A Certificate of Enrolment from your education provider
Evidence of English language proficiency
Evidence of Genuine Temporary Entrant (GTE)
A valid visa application charge (VAC) receipt
Other supporting documents as requested in your visa application
For any information feel free contact us: